Growth in car market sales in the UK rose to 5.3% at the end of the first quarter of the year, along with the bi-annual plate change that started in 1999 but some o f the top selling cars have remained the same.  A total of 518,707 new cars were registered in March and here are four that made it to the list.
Ford Fiesta
Still taking the number one spot is this hatchback that is not only attractive but also a comfortable ride. It also is one of the safest cars with a full five crash-test rating.  It is compact, stylish and equipped with the latest technology. In August 2015, there were 80,494 units sold.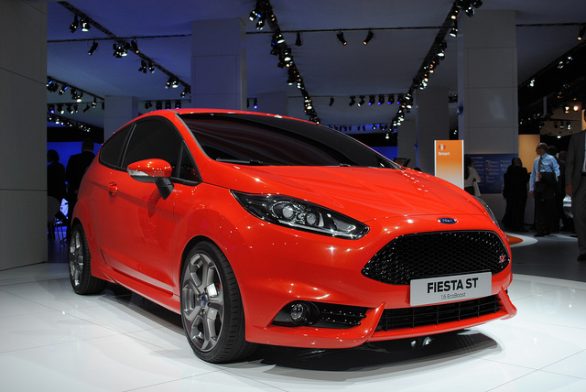 Vauxhall Corsa
Ranking second is another compact vehicle that 55,011 drivers bought by August 2015.  Apart from being petrol efficient, this car can be driven with ease. It is also powered by a turbocharged 1.0 litre petrol engine. In March 2106, 24,579 Vauxhall Corsas were registered in the UK.
Ford Focus
With 20,656 newly registered units in March, this family hatchback has good handling and low running costs. The third generation Focus an improved version of the previous models. It now sports a chrome grille, better interior with less clutter and narrower headlights that give it a sporty look. Its engine can either run in diesel or petrol yet all models are turbocharged as well.
Volkswagen Golf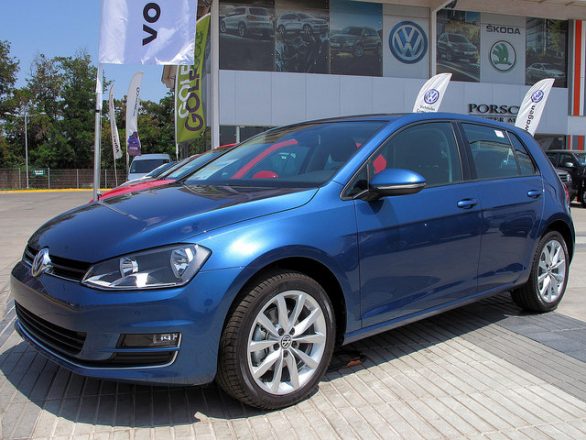 German cars have always been known to be classic and sturdy and this car which has been in the market for decades now. This car has been known for its comfortable ride, being well built and fun to drive. It also does not burn too much petrol which makes it cost-effective in the long run. Moreover, models such as GTI, GTD and estate versions all have interesting features, including longevity and desirability.