The year is about to end, and you know what that means, right? New phones, new gadgets, more techie features and stuff.
Let's see what 2016 has in store for us.
Apple iPhone 7
Boasting an 12-MP iSight camera, an A10 processor and integrated M10 co-processor, the iPhone just keeps on getting better each year. This new version is sporting a lot of amazing upgrades and new features that it is leaving its competitors far behind.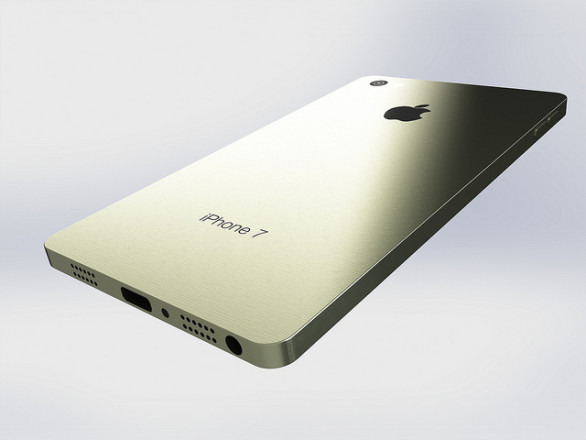 Rumors has it that it will include a glasses-free 3D display with integrated Touch ID, a reversible USB charger, a sidewall  screen, and a revamped waterproof technology capable of pumping water out through the phone's speaker grills.
Samsung Galaxy S7
While iPhone may have all the rave, the Galaxy S7 is not to be left behind. It is in fact one of the highly anticipated smartphones of 2016, packing dozens of next-generation specs.
It is said to come with a 4GB RAM and will be equipped with either the Exynos 8890 processor or the Qualcomm Snapdragon S6 Edge. It will also come with an upgraded camera as well as a new sensor technology called Britcell, which is capable of collecting light to make photos look stunning.
Google Nexus 6
Looks like someone's gonna rile up the competition next year.  The Nexus 6, which will once again be made Huawei, will be the launch vehicle for the new Android N. That's not all, this large-screen phablet will support USB-C for data transfer and charging. It will also feature the powerful and energy-efficient Snapdragon 820 chip and support the Qualcoom Quick Charge 3.0.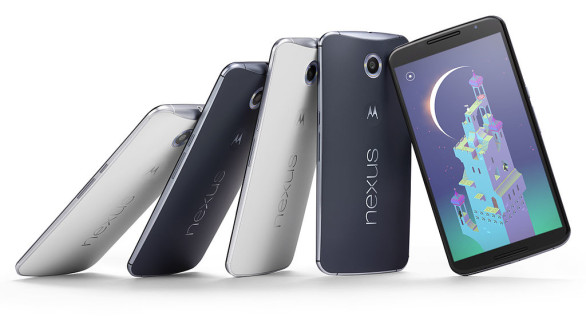 LG G5
LG's next flagship is a little bit mysterious. We know so very little about it, but rumors have it that the company is going to bring an iris scanner to the G5. Now, were talking about ultimate security!
We also learned that the G5 is going to have a larger-capacity battery, which is capable of being charged wirelessly, and loads of other features.