Just a few weeks more and it will be the Holiday Season. If you're flying home or somewhere else this Thanksgiving or on Christmas, you should be prepared for all the headaches and body aches that come with the holiday rush.
So, is there a way to lessen the stress of traveling during the holidays? Here are some travel hacks you can try:
Sundays are the best time to buy plane tickets.
Because it's the peak season, airfares on holidays would be much more costly. But a recent study shows that if you purchase on a Sunday, you can save at least $50. If you can't buy on a Sunday, aim for Tuesday, not Monday.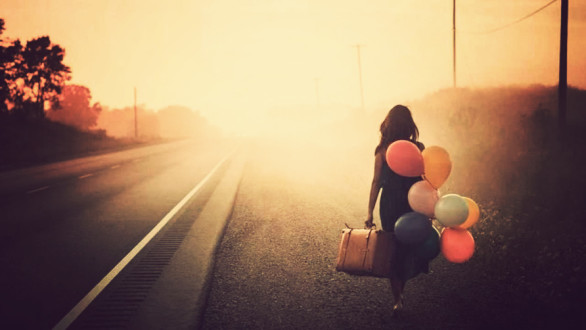 Fly out on the date of the holiday.
Most people would be traveling before the day of the holiday to ensure they'll make it on time. This gives you a chance to have less chaotic airport, plus a reasonably priced airfare.
Go incognito.
When you search for flights online, be sure to use an incognito window for Google Chrome or private browsing or Firefox. Also, be sure to clear your browser's history, cache and cookies. This prevents airlines and travel sites from tracking down how many times you've visited their sites, allowing them to change their prices accordingly.
Pick a red-eye flight.
Late night flights does not only mean the airport would have lesser people, but also cheaper.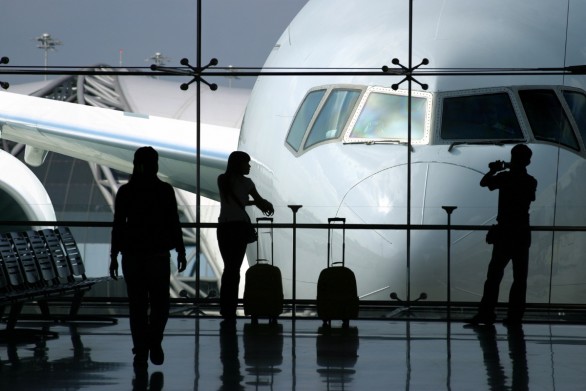 Take advantage of curbside check-ins.
For one, it's faster, which means that you can check in in no time. Plus, you can avoid the insane queues inside the airport.
Wear compression socks.
If you're flying long distance, a pair of compression sock will be very useful. It helps increase blood circulation in your feet, preventing blood from clotting.
Roll clothes inside your luggage.
This saves you a lot of space in your luggage.
Use these suggestions and enjoy a most comfortable and fun holiday this year.