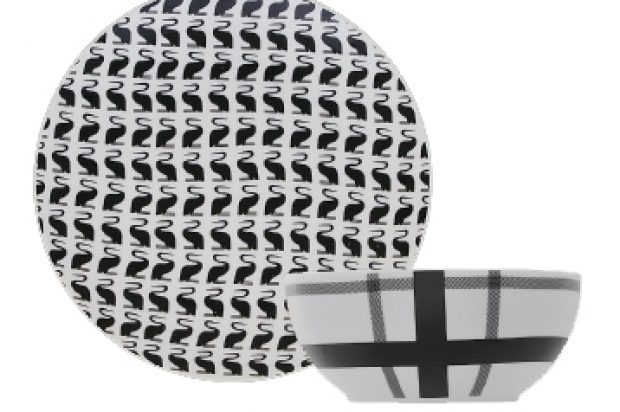 United Colors of Benetton is preparing to dress the European houses with an unprecedented collection dedicated to the table and to the kitchen, which was presented at the last Macef. The United Colors of Benetton stands for Research and color graphics, drawing new lines of contact with the world of clothing Benetton. The collection combines quality and innovative design research, a proposal for fresh and versatile modern taste and colorful, reflecting not only the daily life, but also for social occasions.
The assortment ranges from porcelain tableware to glassware and stainless steel cutlery from the cutlery to the kitchen utensils. The board that signed the United Colors of Benetton was created by combining the creativity of Benetton and Fabrica and the experience plus the technical know-how in the field earned by Desart.
The United Colors of Benetton products for the kitchen manufactured and distributed under the license by Desart Bencom and will be available in the best shops in the sector table throughout Europe.