Layering is a beloved staple of winter dressing, and for good reason.
You can hide all evidence of your Christmas chocolate splurge under loose jumpers, throw out the dreaded shapewear and trick your body into feeling like it's still cosily wrapped up in bed despite the freezing cold office you're stuck working in.
But as amazing as layers are, getting them right is difficult.
After all, there's a fine line between effortless, throw-it-on cool and just looking as though you got dressed in the dark.
So to help you nail this season's best fashion trend, we're sharing five top styling tricks that'll have you layering like a pro.
#1: know your body shape
Get layering wrong and it can be one of the most unflattering looks ever, adding bulk where it's not wanted and drawing attention to areas you'd rather minimise.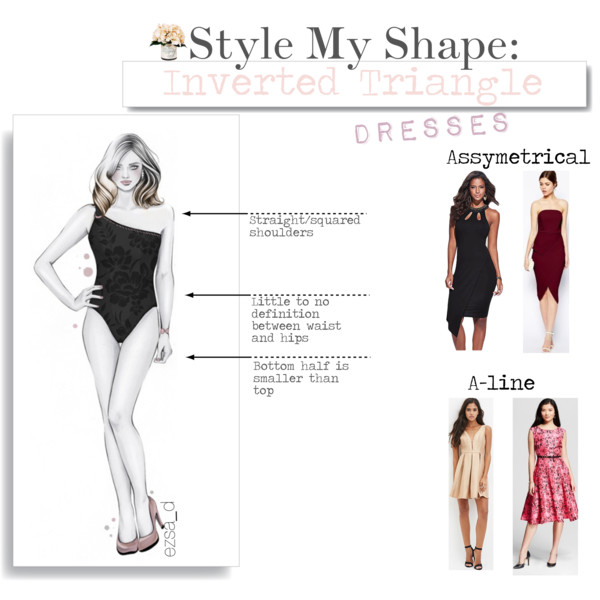 Pear, apple, hourglass, athletic, tall, petite – there are lots of varying types of body shapes. Figure out which one best describes you and bear your proportions in mind as you pick lengths and fabrics.
#2: mix and match lengths
To avoid looking like you're drowning under ill-fitting layers, mix and match for a balanced silhouette that flatters your shape.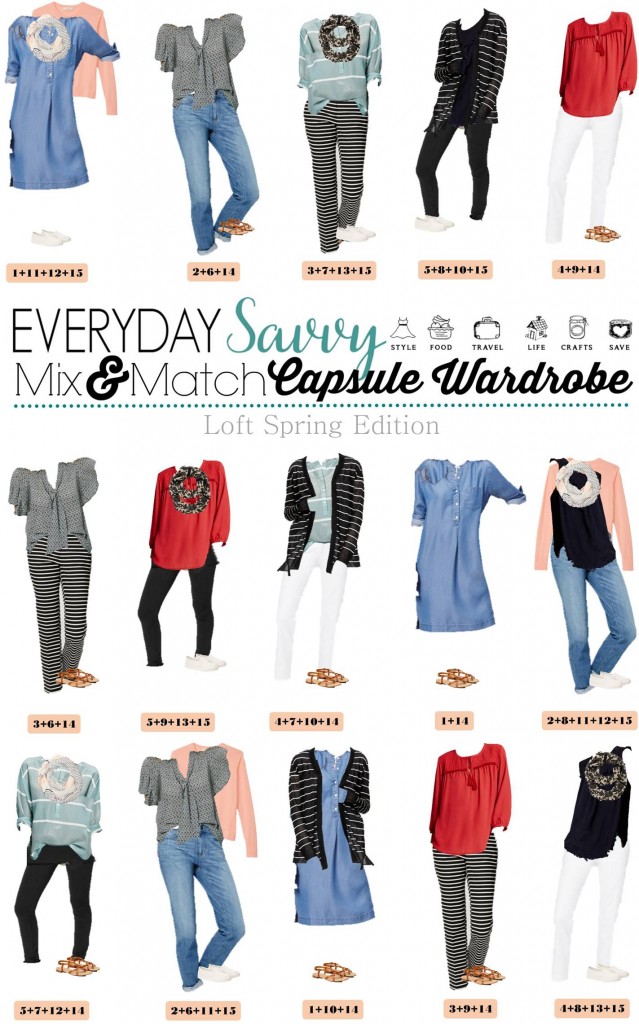 For example, wear long cardigans or shirts over short skater and bodycon dresses to pull eyes away from your hips, or pair jeans and maxi skirts with cropped jackets to emphasise a small waist.
#3: pick a colour scheme
Kim Kardashian may be overly fond of carefully matching and colour coordinating her separates, but it's a hard – and expensive – look to maintain day to day.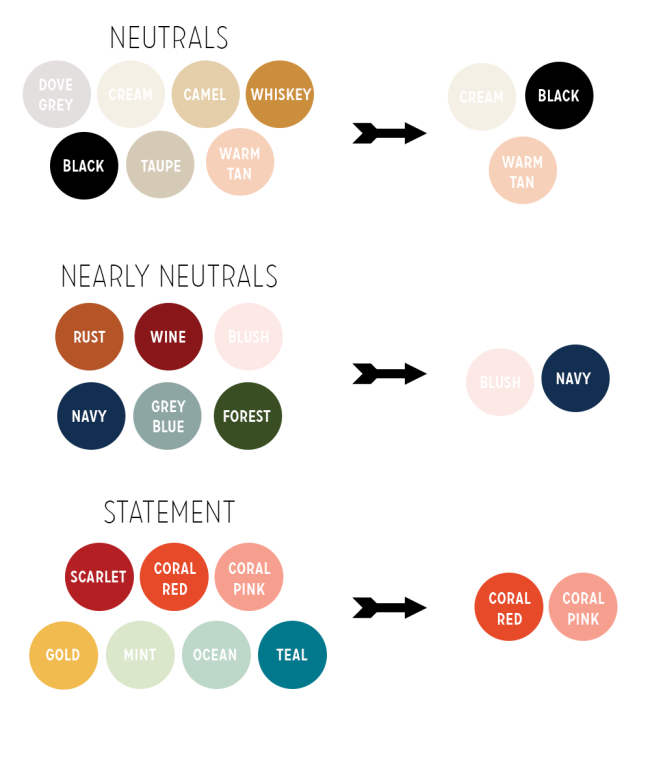 Don't waste money buying all your clothes in exactly the same shade of cream or grey. Instead, go for tones that complement each other to build a bigger, pick-and-mix wardrobe that gives you a variety of different options for layering together.
#4: contrast textures
One of the oldest – and simplest – styling tricks for adding luxe chic to any outfit is to clash textures and, unsurprisingly, it's also your secret to perfect layering success this winter.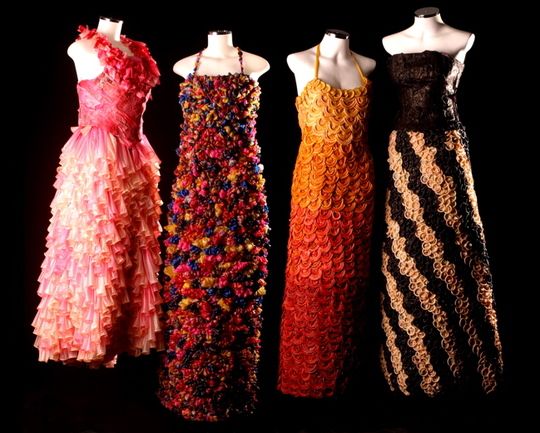 Pair thick, fluffy cardigans with chiffon camisoles, or velvet skirts with leather jackets. For an extra edge, go for shine with this season's favourite metallic shoes – you'll look like you've stepped straight from the pages of Vogue.
#5: add accessories
Last but not least, you need a few key accessories to complete your outfit – understated, delicate necklaces and stacking rings will provide some subtle glitz.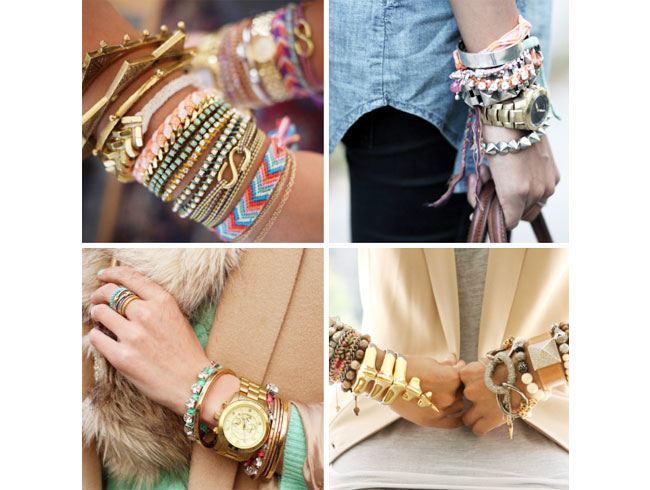 Scarves are also an easy, stylish way of adding an extra layer of warmth, although be careful with chunky knitted ones – sometimes they just create unnecessary bulk.
Are there any other top tips for successful layering you think we should have included? You can always leave a comment and let us know.