With the first quarter of the year almost coming to an end, it's high time to check out what you might have forgotten to take notice of. Which watches made it to the cut as the priciest this year? Here are three of the most expensive time pieces to watch out for, no pun intended.
1. BREGUET GRANDE COMPLICATION MARIE-ANTOINETTE
Priced at a whopping $30,000.000, this watch was made for Marie Antoinette, the ill-fated French queen and was said to be commissioned by her lover. The work on this intricately designed watch was started by Abraham-Louis Breguet in 1782 but he passed on even before completing it. Fortunately, continued by his son, who finished the work in 1827, four years after the older Breguet's death. The executed queen did not live to long enough to see the master piece which was enclosed in gold and where sapphire was used. Stolen in the late 1900s and was only returned in 2007, this luxurious watch is now on display at the L.A. Mayer Museum.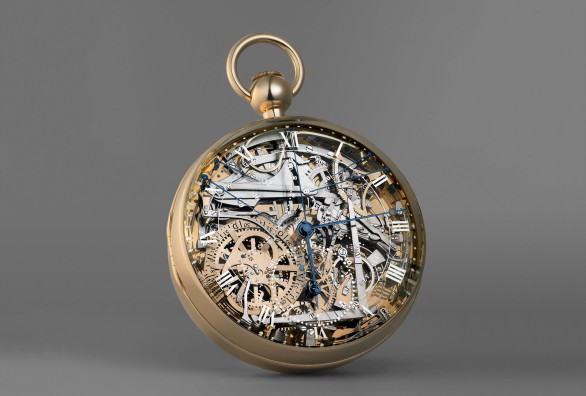 2. CHOPARD 201-CARAT WATCH
Still holding the throne as the most expensive jewelry watch today, this watch boasts of 874 diamonds considered to be rare. These include an internally flawless 15.37-carat naturally Fancy Pink, naturally Fancy Blue that has 12.79 carats and 3 pearl-shaped diamonds at 8.45 carats collectively. It appears bulky since the stones are not placed as if Chopard spent time analyzing how the stones will be set.  However, the details on this piece are amazing. The display is so small but no one will miss the diamonds almost eating up the face of the watch. Price tag is $25,000,000.
3. PATEK PHILIPPE – HENRY GRAVES – POCKET WATCH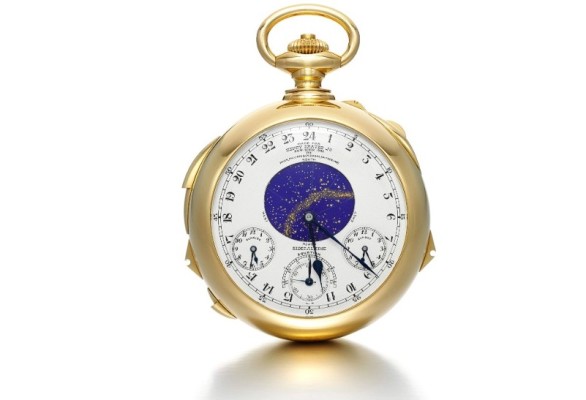 With a price tag of $11,000,000, this complicated pocket watch made it to the top of the list of the most expensive watches in the world back in the early part of 2013. This 18-carat piece has 24 functions and was made in 1933 by Patek Philippe for Henry Graves.