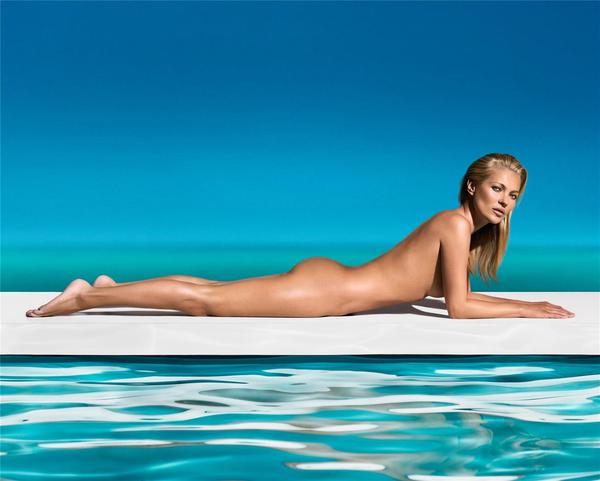 Kate Moss is the new face and body of the brand St. Tropez, the brand known for its tanning and sun, the world's most famous supermodel and icon of beauty lends all its charm and personality to the new global advertising campaign and the brand.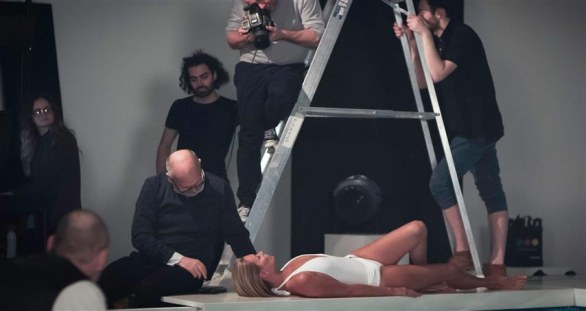 Kate said: "I am excited to work with St.Tropez. I use their products since they started and I really have a true confidence in their effectiveness. I always feel safer for my tan with a St.Tropez product!"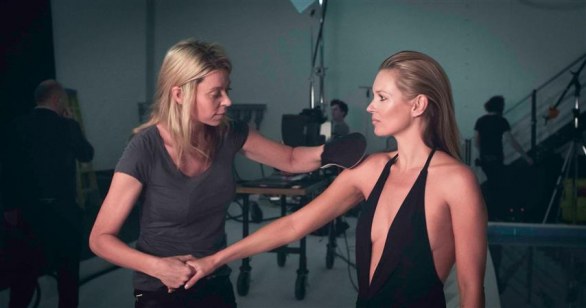 Michelle Feeney, CEO of PZ Cussons Beauty, owners in St.Tropez, said: "We are absolutely thrilled that Kate Moss has chosen to work with us for our new campaign: it gives us the final approval on the quality of our products. Kate embodies an approach of the glamor of St. Tropez tanning concept and is a long-time supporter of the brand. "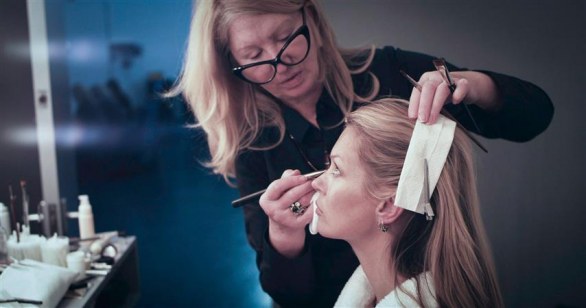 The campaign has been developed not only with the classic and very iconic press images they see Kate Moss by the pool, but also online with the Twitter's hashtag # Offtosttropez.