The best way to appreciate a new place or even a familiar city is to travel on foot. This allows you to take everything in stride, learn more about your surrounding and immerse in a culture. That's why it's not a wonder that many people plan their trips around hiking or trekking escapades. If you're planning to get into trekking, here are some of the most epic routes you can take.
Bungle Bungles Picaninny Gorge Trek, Australia 
What's so unique about this place is its red and black beehive-looking hills. In fact, this is the most unusual attraction you'll see in Western Australia. A bushwalking adventure in this World Heritage wilderness follows the Picaninny Gorge. Here, you can expect to do some rock-hopping and swimming in cool waterholes.
Kalalau Trail, Hawaii, USA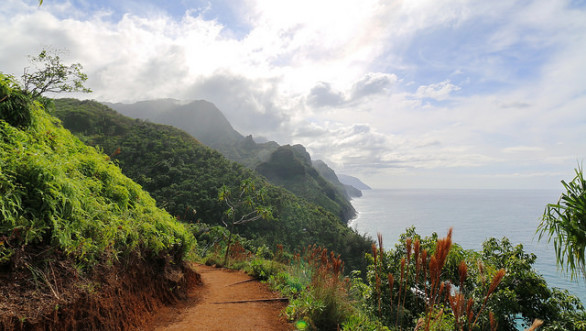 This immensely scenic trail runs for 18 kilometers but can be finished in just a day. This route runs along the most spectacular coastline in the world: the Na Pali Coast, which is on Kauai in Hawaii, and is the only way to get to the legendary Kalalau Valley. Be careful though as there are areas with very narrow cliffs and hundreds of feet high.
Northern Drakensberg Trek, South Africa
This is South Africa's most renowned trek route, which stretches to 40 miles along Kwazulu Natal's edge. It has been considered a World Heritage due to the diversity of plants and San rock paintings you'll find here. Walking here will give you astounding visits of notable landmarks like the spectacular Amphitheatre.
Everest Base Camp Trek, Nepal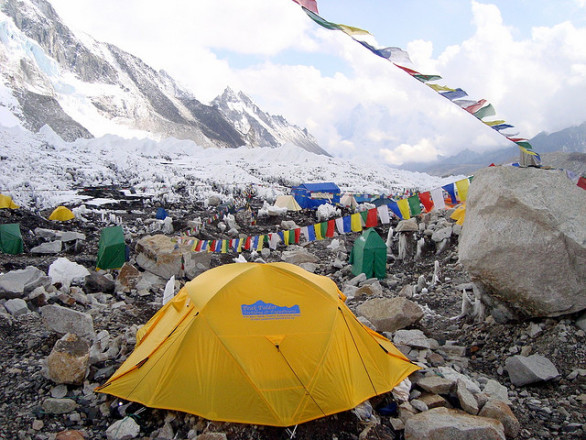 Because this is the base camp for climbing Mount Everest, this trail is the most famous one. It runs for a 62 kilometers and takes 11 to 14 days to complete. But the spectacular scenery that awaits you will all be worth the hard work. Of course, the highlight of this hiking trip will be to stand at the foot of the highest mountain in the planet.