Blackburn is one of the oldest towns England, being recorded in the 1086 in the Domesday Book as Blachborne royal during the days of William the Conqueror and Edward the Confessor. It was a capital producer of textiles from the 13th century to the mid-20th century, making it one of the largest and most progressive towns in Lancashire.
Like most old towns, Blackburn is dotted with a lot of interesting historic landmarks. Holidaymakers should spend a day visiting these places in order to know more about Blackburn and truly appreciate the local culture.
Corporation Park
This traditional park was landscaped and opened to the public in the late 19th century. It is registered as a Park and Garden of Special Historic Interest, featuring  a Victorian cast iron conservatory erected in the 1900. The building is made up of glass and iron, and is richly designed with arches, spandrels and columns. The mid section of the conservatory houses exotic flowers with its wing designed to be cooler to accommodate display of plants used to England's climate.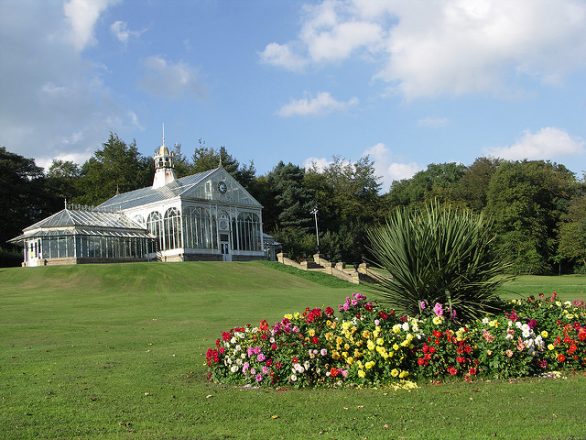 The Corporation Park is the perfect place for meeting the local and swapping stories with them. It is visited by people every day for walking, dog jogging, bowling, and recreation.
Witton Country Park
Whether you're looking to commune with nature or have some fun time, the Witton Country Park is the place to go. Witton is a mixed of parkland and woodland with open-access grassland. It has a play and adventure area for adults and children, as well as a visitor centre which exhibits horse-drawn machinery used in farms and hand tools. It also has a mammal centre which displays a variety of animals, including ferrets, rabbits and shrews.
Blackburn Market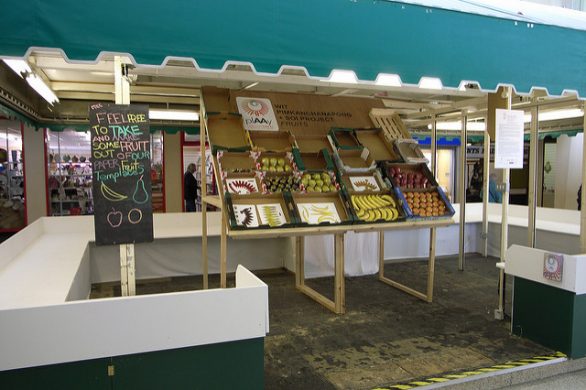 A traditional market in a modern setting, the Blackburn Market is the place to go to complete your holiday experience. This is where you will find everything you're looking from clothes to footwear, computers to arts and crafts, flowers to desserts. Enjoy shopping!