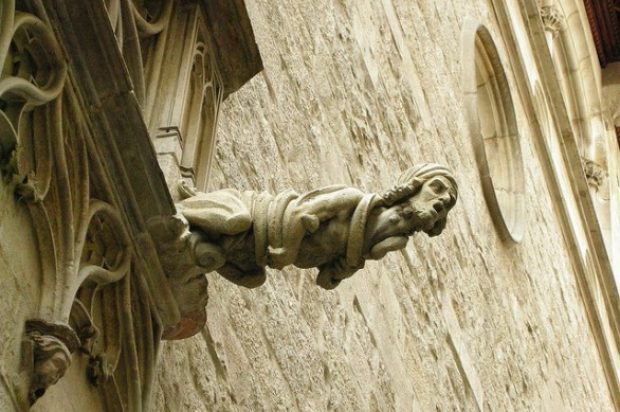 The Barri Gotic, the only area of the city completely preserved as in the Middle Ages, is in fact characterized by a number of styles of the past, with its buildings, streets and squares, can be considered an open air museum and is an area between Las Ramblas and Via Laietana.
In its narrow streets and squares you can come across countless buildings steeped in history and churches, but at the same time in bars and restaurants, bookstores and antique shops. Among the things not to miss in the Barri Gotic is the Cathedral of Barcelona. It is the heart of the district and is situated on Plaça de la Seu. It is open free of charge on weekdays from 8 am to 12:45 and from 17:15 to 19:30 (although there is a fee of 2.80 Euros to see the choir and 3 Euros to go up on the terrace), while from 13:00 to 17:00 there will be a donation of € 6 which includes a view of the museum, the choir and the terrace. On Sundays and holidays, the Cathedral is open for free of charge visits from 8:00 am to 13:45 and then from 17:15 to 19:30 and from 14:00 to 17:00 with donation.
According to expert-travel, other highlights include Placa Reial, Plaça de Sant Jaume onto which the Palau de la Generalitat, the seat of the Catalan government, and the Town Hall, and the Museum of the History of the City of Barcelona, ​​which shows Barcelona's Roman underground and its medieval remains. But the best thing is to get lost in the streets of this neighborhood to admire in a relaxing stroll.
Here we have tips on Barcelona Gaudi's Sagrada Familia, Casa Batllo, Casa Mila, Parc Guell, Gaudi Crypt and the Colonia Guell.
Photo: Yellow.Cat