For couples, one of the best destinations in the world where they can have their honeymoon is the UK. As you can see, the region is known for offering great options to keep down costs for such a holiday, while allowing couples to explore some of its most beautiful places. Generally, it is a great destination especially when you are limited on cash and time.
Here are some great honeymoon destinations in the UK:
Heart of England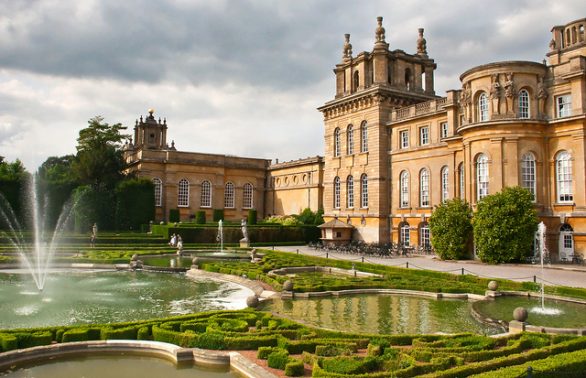 This is a wonderful place to go for a spring honeymoon in a mixture of lively cities and peaceful countryside, where you will be spoilt for choice with beautiful sights and romantic activities. From the dazzling peaks of Derbyshire and the rural rolling hills of Shropshire to the riverside romance of Oxfordshire and the beautiful gardens of Cheshire, there will be a lot of beautiful and inspiring experiences for you on your honeymoon.
North Wales
With the Irish Sea crashing onto the coastline in one direction and the high mountains dominating the horizon in the other, North Wales is definitely a must-go destination for a honeymoon. While there are months that the weather can be windy and wild, there are also times of the year when you will be treated to bright days of wintry sunshine.
Scotland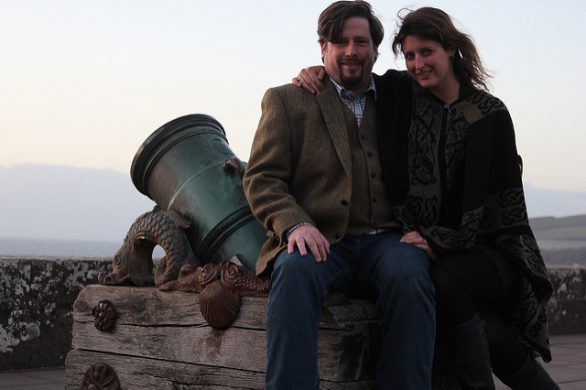 During winter, Scotland is known as a wonderland. You and your partner can wrap up warm with woolly hats and scarves and then explore the beautiful city of Edinburgh, which is alive with thousands of sparkling lights from the celebrations of Christmas, New Year and the Hogmanay Party.
There you have it! When planning your honeymoon in the UK, make sure you consider the destinations mentioned above for your options. In these wonderful places, you will surely enjoy romantic moments with your loved one. Best wishes!