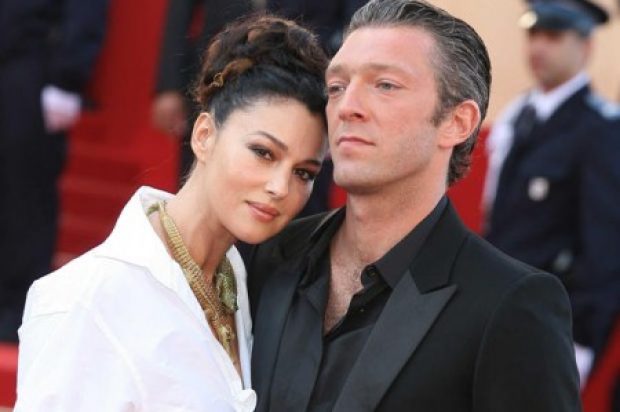 And here we discover the altars … it seemed too strange the fact that the "solid" couple Bellucci-Cassel had broken out so suddenly, without any plea.
A few days later by the announcement of the separation, some gossip sites sink the knife in the poor Vincent Cassel, stating that her divorce from Monica Bellucci was a consequence of the alleged Cornine that she did check on the little head of the bell 'French actor.
It appears (and here we do a good cut and paste from gossips) that since 2009 Monicuccia is having an affair, not really secret at this point, with the Russian tycoon Telman Ismailov. The above Telman, for the inauguration of his luxury inn Mardamn Palace in Turkey, organized a party full of celebrities, including even our local Monica. The two, in fact, they met at the party and it seems that since then, they have never left.
Ismailov, is accustomed to organizing parties, not least one with Jennifer Lopez, fine paid millions of dollars, because-as Marilyn Monroe did with the Kennedy-she sang Happy Birthday. Oh well. However, you wanted to know the reasons for the separation? Here they come: Monica with Russian and Vincent with empty-hands … it's l'amour, l'amour, l'amour as it's hard …