Now and more than ever, repurposing trash and recycling used items has become a hype and commendable act. People are wowed by the many creative ways you can turn trash into something more meaningful and more beautiful. Here are some suggestions on how to repurpose old stuff for deluxe styling.
Old Door or Window Frame
Paint it fancy and then place narrow shelves across the door. This will serve as an additional storage for your kitchen.
You can also hang the door lengthwise on the wall and put corkboard or black board on to make it into a bulletin or reminder board.
Polish and place legs on the door and turn it into an outdoor table or center table for your living room.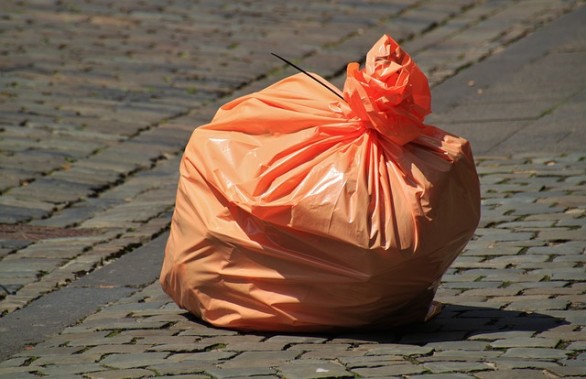 Assorted Bottles and Jars
Clean bottles and then group together similar colors and turn them into a set of heterogeneous flower vases or pots for parties.
Collect white, clear bottles, pour white paint in each, and shake to coat the interiors. The bottles will then take on a new look.
Hand-paint the exteriors of the bottles with your desired artwork or design for that customized party or dinner ornament.
Old Newspapers and Magazines
Create paper mache containers and then paint them decoratively for a more beautiful and elegant look.
Roll individual pages tightly, turn them into strands and then weave them into a basket or coil the strands and stick them side by side into a table runner.
Learn paper folding and create various decorative pieces out of old newspapers and magazines.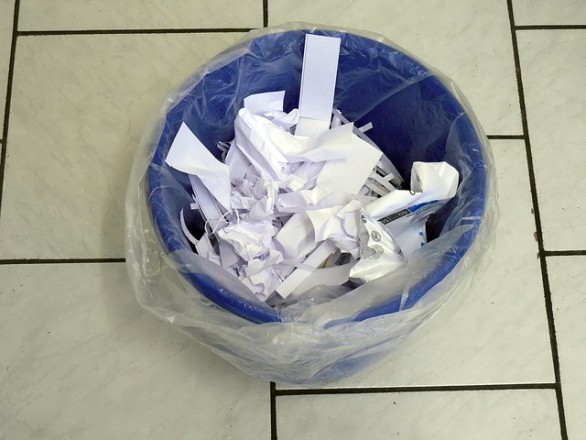 Old Shirts, Pillowcases and Fabrics
Cut out old, shirts with interesting prints or statements and turn them into a quilt or frame them up as memorabilia of wonderful moments.
Tie-dye several used fabrics. Choose various patterns for doll or pet dresses and then sew them together.
Use old fabrics for making various stuffed toys to be used as giveaway or handicraft project for kids.