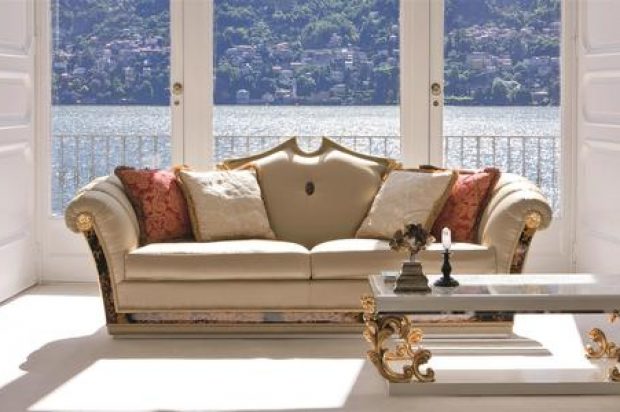 The collection Rozzoni Stresa Italian furniture company offers sophisticated furnishings that invite you to travel.
A little aristocratic, imaginative shiny and blasé, such as the exclusive ski resort of Italian resorts on the lake, so we find in the lines and shapes of new furniture all the spirit of palaces, villas, fabulous grand hotels of the "fin de siecle" that are bordering the lake area.
Echoes of the educated travelers from grand tour can also be found in the themes "damier", typical of the great trunks revisited in precious inlays on dressers and tables. The Open Central European Furniture is proudly made ​​in italy.