Summer is just around the corner, which means that many people are getting ready for their family vacations or solo trips. If you're one of these folks, it's time to prepare for your travels and ensure you'll have a smooth, successful, and relatively stress-free adventure. Here are some of the steps you can take:
Book everything as early as possible
Ideally, your flights and accommodation should have already been booked a few months ago. This way, you know that you can get the plane seats and hotel rooms you want and avoid disappointment. If you still haven't made your bookings yet, it's time to act now. Take a look at a last-minute offers in travel websites to find plane tickets and hotel rooms at reasonable prices.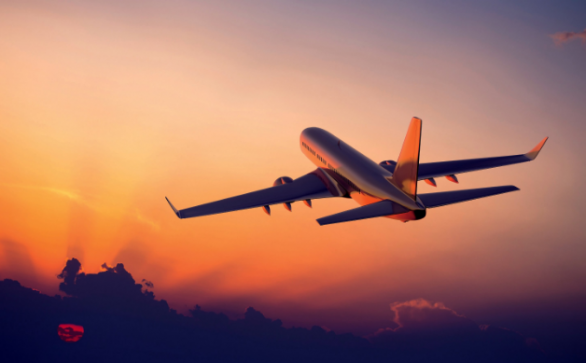 Pack lightly
Resist the temptation to bring along all the contents of your closets! Instead, take the time to put together a capsule wardrobe, i.e. a small number of clothing that you can mix and match to create different outfits. This way, you can look good during your trip without dragging along several suitcases.
Speaking of which, you must strive to pack everything in a carry-on bag and avoid bringing a large suitcase. This way, you won't need to check in any luggage, and you can breeze through the airport after you land.
Get travel insurance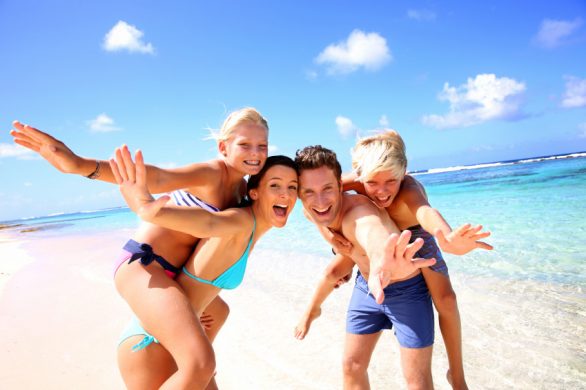 No matter how perfect your plans are, you can never really tell when unfortunate events would happen. Flights can get delayed or canceled, your luggage can get lost, and you can fall ill or get injured at any time. Because of these, it's important to have comprehensive travel insurance that can cover these events, ensuring you can continue your vacation or helping you go back home ASAP if needed.
These are just some of the things you should do to prepare for your trip. Take these steps now and be closer to having a great summer vacation!