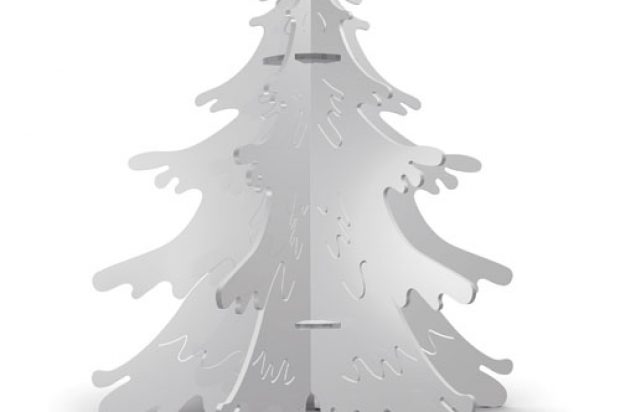 Alessandra Fedeli, after being broadly appreciated in the design world, he returned to Milan to present his new creations at the International Home Show. The new "light" collection and the new pieces are characterized by assembling unique and innovative products that circulate around a hard-core panorama that has always been his style; by having the distinction of being illuminated with LED beams.
So the trees, which have become a cult object for their ability to adapt to different environments will see amplified thanks to the inclusion of these special lights, their natural brightness created by the reflections of methacrylate
The same will be the special lamps: their light source will no longer be the traditional filament bulbs, but the LED plugged into a central duct which revolves the hard-core movement that give these pieces that are more and more innovative .