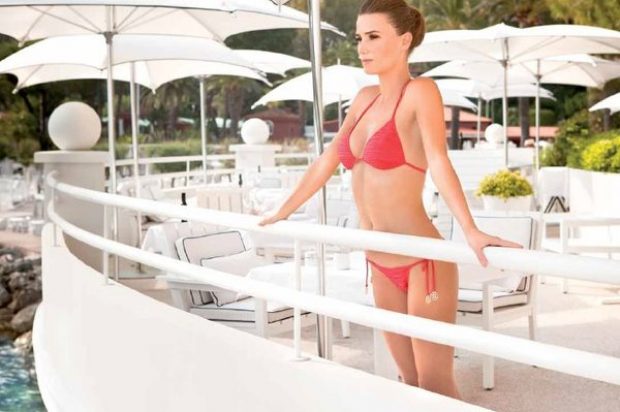 Among the must-have summer 2013, we cannot tell anything else than the collection of swimwear My Jemma, full of original colors and patterns.
The fascinating colors of the French Riviera: a color palette plays in shades of red, fuchsia and ending with the deep blue of the sea water.
Once printed, the colors become playful with fun textures they can transform into a vintage feel. The bikinis are sexier than ever. The swimsuits are observed several times to be able to capture every detail, from the steering wheel to light drapes. The cut enhances a deep neckline with hips and shoulders turning seductive.
The costumes of the collection My Jemma were also worn this summer by the beautiful Rihanna.