Over the years, seeing motorcycles on the road has been a familiar scene. Many brands have come up in the market but there are two names that have become icons in their own right.
Ducati
When it comes to motorcycle racing, the name "Ducati" will definitely be on the list. In 1926, Antonio Cavalieri Ducati and his three sons founded a company that originally sells radio components and condensers. It was a successful business but their factory was destroyed in 1944.
That time, the people needed a means of transportation and the bicycle was the cheapest and most reliable choice then. The Ducati brothers invented an auxiliary engine that fitted the frame of the bicycle and as they say, the rest is history. Although financial troubles befell the company in the 1980s, the name Ducati didn't lose its lustre and still holds the status of being an illustrious motorcycle manufacturer. In 2012, the Audi group bought 100% of Ducati shares and disclosed that it was actually bought by Lamborghini.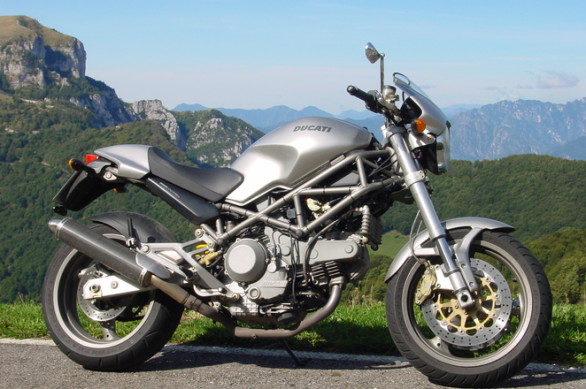 Triumph
In 1885, a then twenty year-old business savvy, Sigfried Bettman started to import bicycles from Germany. He named his enterprise, "The Triumph Cycle Company". Two years after, he teamed up with a German engineer who designed the first Triumph Motorcycle which was released in 1905. This was the start of the oldest and largest British motorcycle manufacturer.
This iconic company has played a major role during World War I and II as the government commissioned it to produce thousands of motorcycles for the Allied troops. After the war, Triumph restarted to offer its units for public consumption, coming up with the first trail bike, known as the 500c "Trophy" TR5 in 1948. Some famous celebrities who added to the prestige of the Triumph were Marlon Brando, Steve McQueen and Evel Knievel.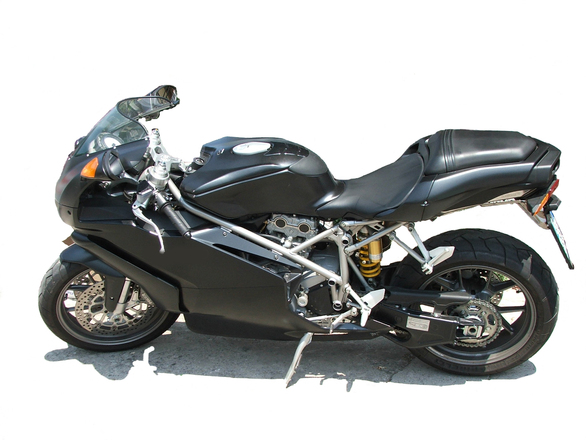 Indeed, motorcycles are enjoying a boom in the world of transportation. As more and more enthusiasts are turning to ways to cut down on gasoline expenses, the demand for motorcycles is growing. If not for these icons, we will not be enjoying other riding options.