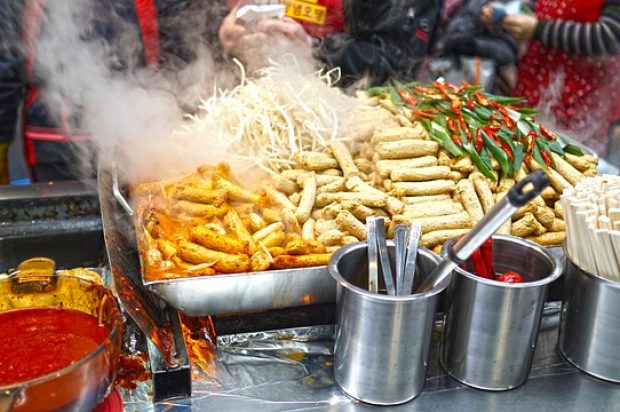 For the food fanatic who has an appetite for travel, a hunger for experience and a thirst for adventure, a career that enables you to see the world sounds like a match made in heaven. Even better if you can indulge in a little fine dining along the way.
Whether you're a talented chef destined for a glittering restaurant career, or simply a gastronome looking to make a living from a love of good food, these three careers could be the key to combining your passions and travelling the world!
Food writing
If you have a way with words, this might be the job for you.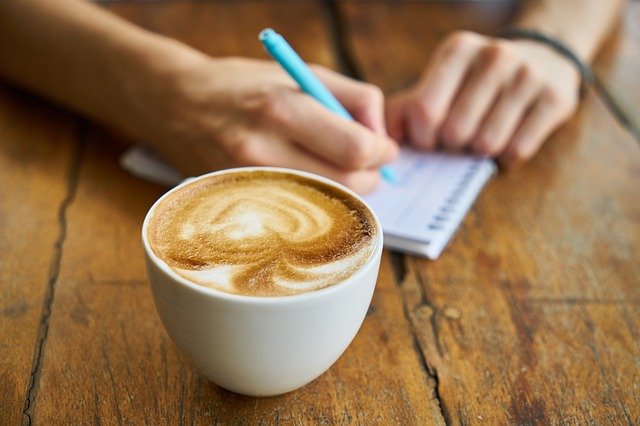 Food writing comes in all shapes and sizes. From cookbook to travel memoirs, and digital blogs to print reviews, there are thousands of like-minded food lovers just like you who live vicariously through mouth-watering descriptions of enchanting entrees and dazzling desserts.
And while they say there's no such thing as a free lunch, this rule tends not to apply to food critics, who are paid to sample Michelin-worthy menus in return for honest reviews.
Alternatively, many travel writing positions will require an ability to write about broader topics but will almost always present a few opportunities to detail your most delicious dinners on the road.
The tricky part for the travelling connoisseur is finding the right role – whilst in-house positions at publications may limit your opportunities for international adventure, freelance writing can be a great way to fund your travels whilst chronicling your passion.
Food stylist
Like all things you see on-screen, the delicious feasts lining the dinner tables of TV characters have been painstakingly put together by a professional to perfect the moment.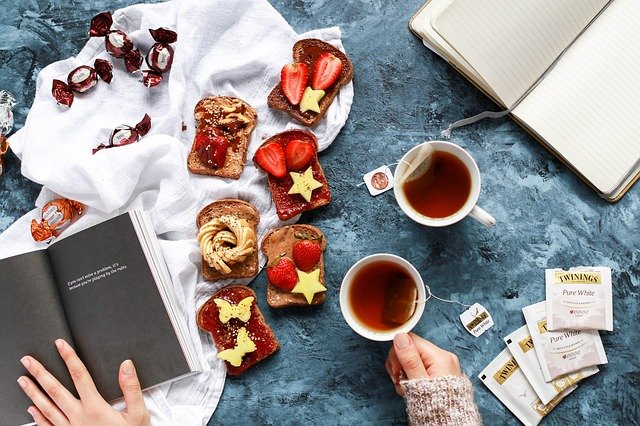 But be warned – this role is more complicated than it sounds.
When it comes to cooking for the silver screen, taste tends to take a backseat in priorities. These dishes not only have to look picture-perfect but will need to survive for hours at a time under bright, hot lights whilst still maintaining an oven-fresh appearance.
Not to mention, shows and films require many, many takes to get the scene right, meaning food has to be prepared in large quantities for each individual take.
Street food chef
Street food is becoming increasingly popular with tourists and locals alike all over the world.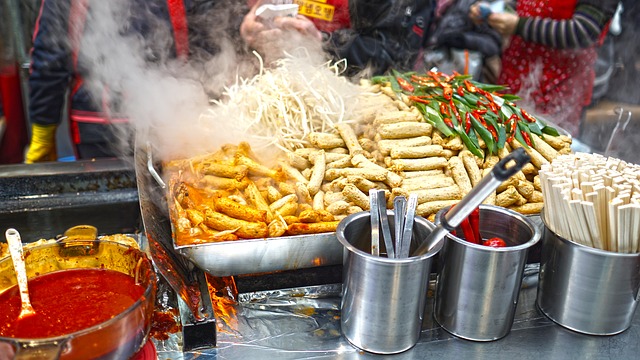 And with a truck, these businesses can be mobile, travelling across the country and even attending events for hire.
If you're a talented chef planning on starting such an enterprise, you'll need a little business knowhow as well as some good recipes. Courses such as Business Administration from ARU Distance Learning can be a major help in getting your ambitions off the ground.
This solution is the perfect compromise for those who like the idea of running their own restaurant but don't want to be tied down to any one place.
These are just three culinary careers that could enable you to achieve your travel dreams.