If there's one beauty basics that's just difficult to master, it would be putting on eyeliner. So, if you are one of those ladies who suck at eyeliner, here are some tips on how to effectively apply eyeliner without making a mess.
Get Rid of the Oil
"Eyeliner smudges so easily because the eyelids are the greasiest part of the face," explains celebrity makeup artist Raw Morris, author of "Beautiful Eyes: The Ultimate Eye Makeup Guide".
So, before applying any makeup around your eye area, make sure to remove the oil residue using an alcohol-free makeup remover. After which, dab a light layer of foundation on your eyelids to even out the skin tone. Then finish by dusting a transluscent powder. This will help your eye makeup stand out as well as help absorb oil throughout the day, keeping your eyeliner from melting and creating a mess.
Morris suggests skipping on eye creams for a pre-makeup in order to prevent slippery eyelid textures.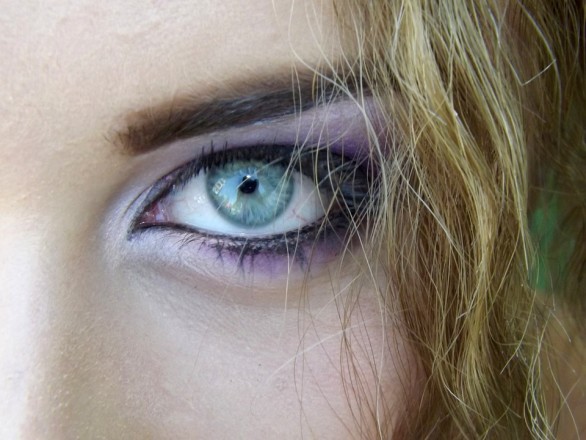 Use a Good Eyeliner
The good news is there are all sorts of available eyeliners these days. So, if the messy liquid liners don't work for you, try something that's easier to handle — gel or powder eyeliner for example.
Powder and gel liners are perfect if you have rounder eyers as you can easily smudge it to create an almond shape contour. Pens and pencil liners meanwhile are great if you have oval-shaped eyes.
For clean, perfect lines, put your pencil liner in the freezer for about 30 second before sharpening, advised Morris.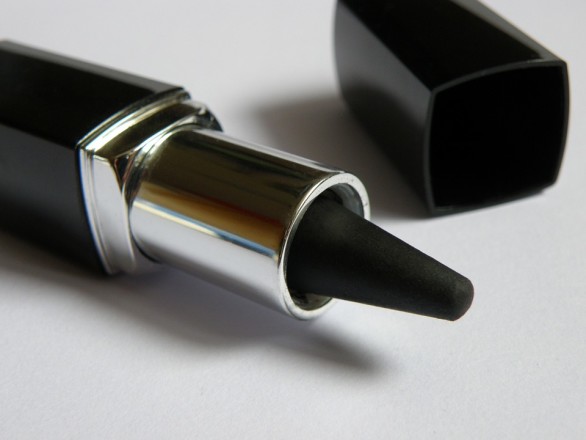 It's All in the Technique
Here's the thing, when you pull your lid taut while applying eyeliner, the line will look distorted when you let go. So, keep your fingers off your lid and try raising your eyebrows with your eye closed instead when applying a liner.
To make sure that line is clean and straight, try creating using your own customized eyeliner stencil using a polyester clear plastic, the kind of stuff you will find in the packaging of some gadgets or electronic products. Or you may also use a piece of Scotch tape. Simply place the tape across your partially closed lid and then fill the area below it, starting from the outer edges and moving inward.