When planning a luxury trip, a budget might dictate that we prioritise different aspects.
For instance, if you're willing to forego first class air travel, you might have more cash to splash out on a luxe hotel at your destination.
Or alternatively, staying in four-star rather than five-star accommodation can free up funds for eating out at fabulous restaurants and catching the hottest shows.
So if you don't need full-spectrum luxury to satisfy your wanderlust, it might be possible to take fulfilling vacations more often.
With that in mind, here are three luxury trips by plane, boat and train.
Cape Town
If you book ahead, you'll find competitive deals on Cape Town flights departing from the US with carriers like Delta, Air France and Qatar Airways — and from the UK with British Airways and Virgin Atlantic.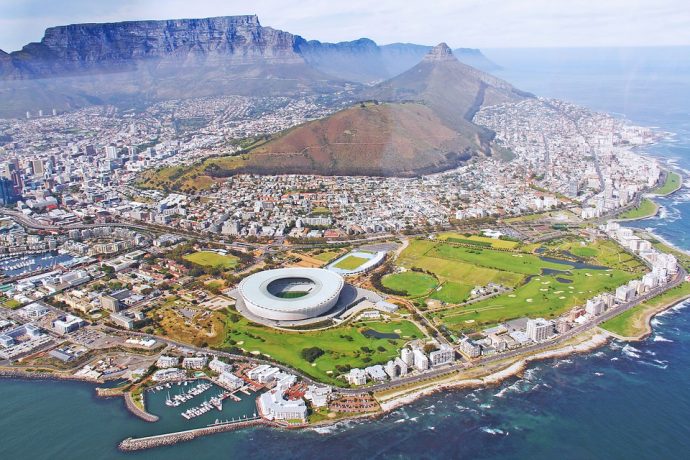 And with luxury hotel options like Kensington Place with its beautiful views of Table Mountain and the antique charm of Cape Grace in the city centre, you're spoiled for choice.
But for something completely different, stay at The Silo — this instantly iconic Thomas Heatherwick design is crafted from a huge reclaimed grain silo at the V&A Waterfront.
For your fine dining fix, head to The Test Kitchen — renowned chef Luke Dale-Roberts and his team will rustle you up treats like Mauritius coconut langoustine with a selection of the region's world-famous wines.
Northern Lights
The Northern Lights (or Aurora Borealis) are wonders of the natural world — a beautiful luminous display created by the effects of sunspots and solar storms on the Earth's magnetic field.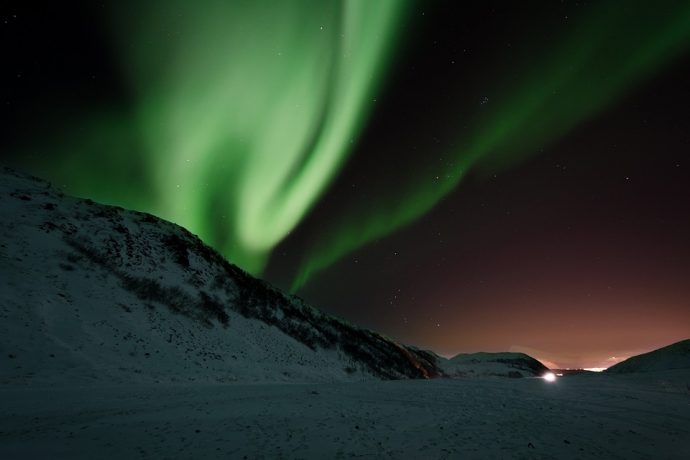 They're best viewed by boat from the northern hemisphere and luxury travellers might prefer to experience them in a small select group, rather than feeling crammed in a crowd.
The Small Cruise Ships Collection offers a specialist trip around Norway, Greenland and Iceland with between 40-100 passengers — much more exclusive than the thousands that occupy large cruise liners.
And for something truly special, combine the ambient Northern Lights with a bit of whale spotting from the Noorderlicht — the firm's 10-cabin refurbished 1910 schooner yacht.
Keystone Corridor
Traveling by car between major cities on the US eastern seaboard can get a little hectic and air travel, with its endless document checks, can sometimes seem like a hassle too.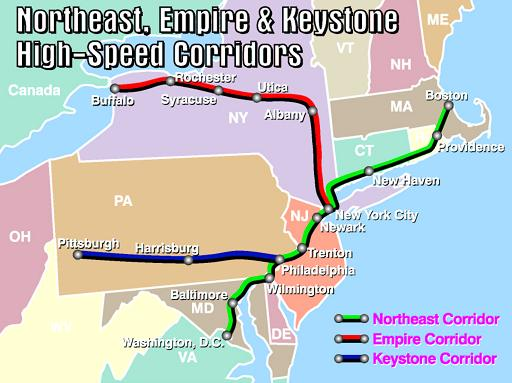 By comparison, a sedate rail journey feels much more civilised — and the Amtrak Keystone service connecting New York, Philadelphia and Harrisburg is one of America's most enjoyable.
With multiple daily departures, it allows you to enjoy exclusive NYC clubs like Provocateur in the Meatpacker District and unwind in high-end Philadelphia establishments like The Rittenhouse Hotel.
Railway enthusiasts might also enjoy cruising through Pennsylvania Dutch country powered by the Keystone's overhead catenary wire system — the electric rig's maintained by crew in a specialist vehicle called a 'cat car' and instantly evokes old-school charm.
So there are three luxury trips by plane, boat and train — book one today and tick another box in your travel to-do list.
What's your favourite way to travel in style? Share your thoughts in the comments section.