Who says a barren desert can't give you the luxury you need in your retreat? There are numerous posh resorts hidden in the heart of some of the famous deserts in the world. And it would be shameful not to be able to experience their lavish accommodation.
Here are five of the most luxurious desert retreats around the world:
The Ritz-Carlton Dove Mountain, Arizona, USA
This five-star hotel offers a sanctuary of natural beauty surrounded by the Sonoran Desert and framed against the Tortolita Mountains. A stay in this hotel will let you discover and be inspired by the land most revered by the Hohokam Indian. Aside from that, you'll have firsthand experience in first-class hiking in the desert.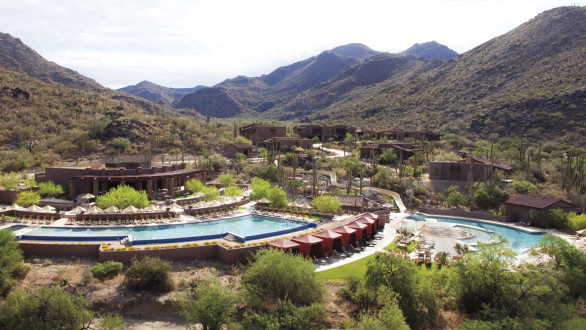 Little Kulala, Namibia
The name Kulala means "to sleep." This resort is made of 11 climate-controlled and thatched accommodations, which are situated in the private Kulala Wilderness Reserve. Each one of the huts are installed with private plunge pool while an entertainment area offers amenities like a wine cellar, lounge, library, craft boutique and dining areas.
Qasr Al Sarab Desert Resort by Anantara, UAE
This desert resort is situated in the legendary Rub'Al Khali, the most uninterrupted sand desert in the planet. This place has a luxury oasis for all discerning holidaymakers. Here, you will enjoy lounging by the pool outside your own villa and bask in spectacular views of the desert, blending the rich interiors with the surroundings.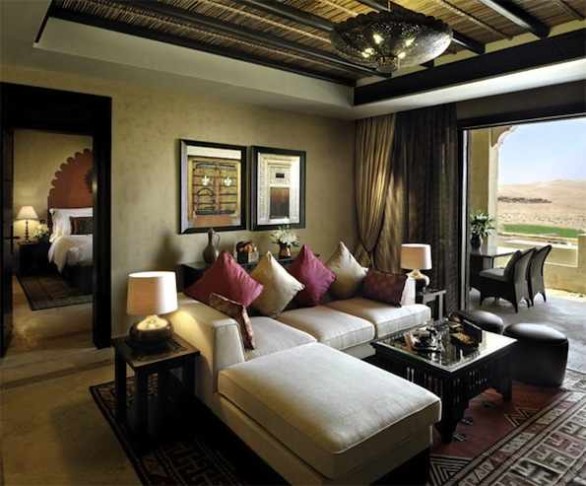 Tierra Atacama, Chile
This boutique hotel is situated on the edge of San Pedero de Atacama. Its interior design, layout and gardens are all inspired by local talent with furnishings and décor handmade with locally sourced materials. Guests will surely feel at home with its casual and friendly atmosphere. Here, you can enjoy lounging by the pool, sit next to the terrace fire pits or relax on one of the outdoor decks.