When it comes to manner of dressing, many women have embraced the bohemian look. Why? For one, it has that relaxed yet chic vibe to it. For another, it brings out a woman's feminine side as some pieces may be somewhat flirty.
If you're looking to become a modern-day boho chick, here's what you have to do.
Which clothes to wear?
When it comes to the gypsy look, all you need is to have pieces that can be easily mixed and matched to give all your clothes better mileage. Make sure these garbs are of neutral colors, though modern boho styles sometimes incorporate bright colored pieces. Of course, choose only those with oversized fitting, like maxis, loose and flowy tops and drops. Most of all, make sure these garments have that retro vibe to them really pull off a 70-s inspired ensemble.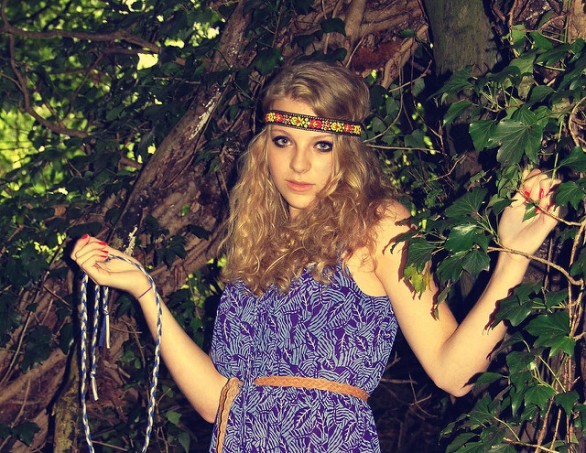 Which accessories to use?
Some people think that the boho look is limited to accessories with floral designs or silver jewelry. Gold headpieces and other accessories stacked together could give your retro style a bit more pizzazz. But if you like the classic style though, you can always opt for the usual silver and beads combination.
How do you style your hair?
The bohemian look is about relaxed and natural hairstyle. Braids and messy hair are often the go-to looks. This is then accessorized with flower crowns or gold or silver headpieces.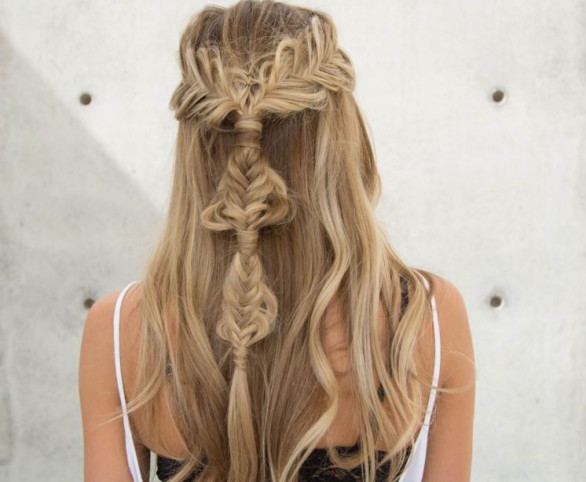 How much makeup to use?
Because the essence of a boho look is relaxed and feminine, makeup is kept to a minimum. Smokey eyes and nude lips would be the perfect makeup look to go with this vintage-y clothing style.
As you can see, pulling off a gypsy look can be easy if you know which pieces of clothing and accessories go perfectly together. Try these tips today to nail the boho-inspired look easily and successfully.