Yes, China is too big a country with a total land area of 9.6 million square kilometers. Naturally, you'll find an abundance of local attractions that just can't be found elsewhere, including the Great Wall of China, which crosses from east to west. Then, there's also the Terracotta Army, the Forbidden City and Li River, among many others. But because of the vastness of China, there may be a few sights you might have missed while visiting the country. Here are some other must-see attractions in this part of the world:
Rongbuk Glacier, Tibet
– this S-shaped icy river is located at north face of Mount Everest. It covers a total of 22.4 kilometers. If you view this place from the Qomolangma Nature Reserve, you'll see the largest glacier standing tall and proud like a giant pyramid with breathtaking cliffs, lakes and caves.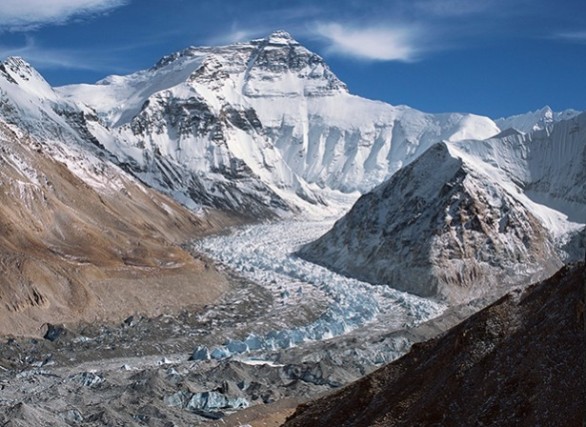 Helan Mountains, Inner Mongolia
– this is a group of rock formations between the Inner Mongolia Prairie and the Yinchuan Plain. It is important to this part of China because it has been a rich area for plants and rare species of animals. Plus, it's an ideal place for a winery. Here, you'll also find beautiful rock paintings that depict the ancient people's lives.
Huanglong Scenic and Historic Interest Area, Sichuan
– this sight is definitely a feast for your eyes because of the many colorful ponds that dot the valley, which is located in Songpan County. The Huanglong Scenic Area sometimes gives off a golden glow because of the valley's limestone deposits.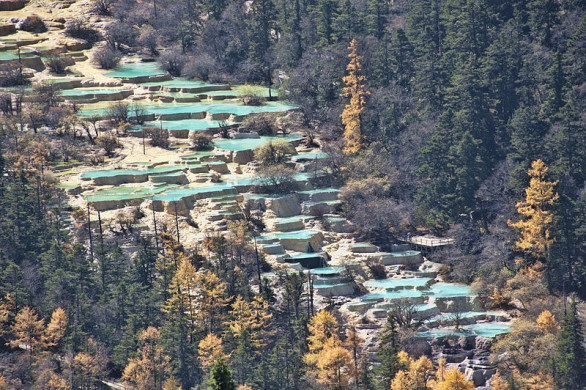 Reed Flute Cave, Guangxi
– the name of the cave was taken from the verdant reeds outside, which was used to make flutes. Here, you'll find various stalagmites, stalactites and other beautiful rock formations, which are illuminated my multiple colored lights for a surreal effect.