Valentine's Day is coming up and, if you have a date, you're probably thinking of what to wear to impress your man and make him fall in love with you even more. Fortunately, figuring out your outfit can be easy when you take the right steps, such as the following:
Playing up your best features
"What's my best asset?" Asking this question can help you select an outfit that will make you feel good about yourself and wow your man at the same time. If you love your curves, for instance, find a dress that accentuates them and makes you sexier and sultrier. If you're proud of your shoulders, a strapless or tube dress will emphasize them and make you look more feminine.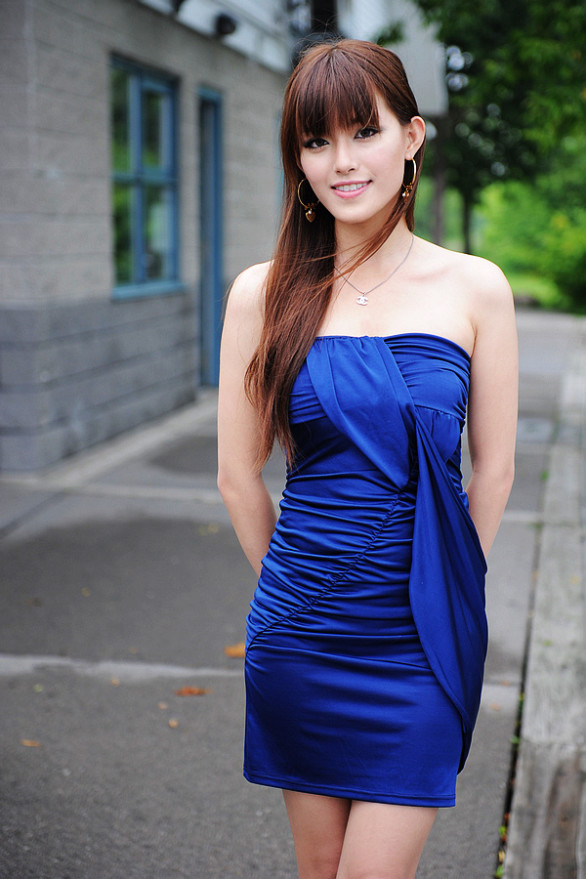 Choosing an outfit you can wear again
We know Valentine's Day is an important event and that you should dress to the nines for it, but don't buy something that will just sit at the back of your closet after you take it off! Pick a dress, top, or skirt that you can mix and match with other pieces and give you your money's worth.
Picking comfortable shoes
You don't know what your date has in store for you, so don't be too complacent and think that you'll just sit at a restaurant the entire night. Look for shoes that are sexy and feminine but can still let you walk without killing your feet. This way, you can enjoy the romantic walk along the beach or the hand-in-hand stroll down the park that your man has planned.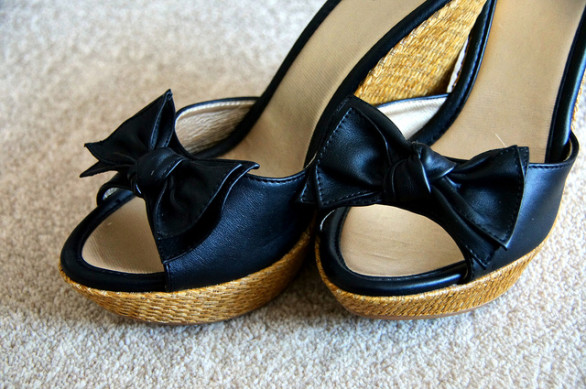 Being yourself
Your man asked you out for the date because he likes you, not your clothes. So, on Valentine's Day, don't give in to the pressure to be somebody else. If you don't really like sweetheart necklines, don't force yourself to wear one. If you're not a stiletto girl, stick to wedges or even flats. Show up as yourself; your date will like you no matter what you're wearing.
Use these tips now to come up with a fabulous outfit for Valentine's Day!