You've booked that year-long Eurorail ticket, packed your bags and are patiently waiting for your luxury trip around the globe to begin.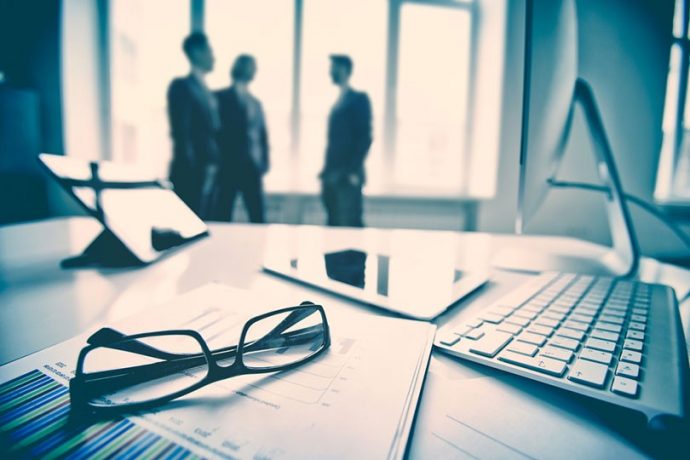 But one question has been nagging at you since you began planning your journey – will you still be employable after you return?
It's a genuine concern for many, especially in a fragile job market.
But the world of luxury travel doesn't have to clash with your career ambitions.
That's why we've come up with some A-grade tips to help you keep yourself in the job market, even when you're jetting around the world.
Keep networking online
Living in an ad-hoc online world has its benefits – and one is the ability to maintain effective working relationships while you travel.
This doesn't have to be a major undertaking. All you need is a well-maintained LinkedIn profile to keep your connections aware of your travels. Post an inspirational photo of yourself in Ibiza, or traversing the Great Wall of China, and your next potential employer will be impressed by your industriousness.
If you want to look particularly proactive, go one step further and start a travel blog documenting your journey. It'll keep your thinking cap on, give you a visible online presence and will still be fun!
Take up freelance work
Much like networking, the ambitious freelancer on the go can continue developing their skills and making a little extra money.
Freelance writers and designers in particular can make money using sites like PeoplePerHour and Fiverr, where a huge variety of online jobs are available.
Again, be sure to document your freelance work online, including how they've helped enhance your skillset. Who knows where your hard work will lead.
Go the distance
Distance learning has jumped leaps and bounds since the days of 'learning by post'. Nowadays, the best courses can be completed almost entirely online, making a learning module the perfect travel companion.
Imagine whiling away a long train journey by completing a Diploma in Management, or sparing a few hours in the hostel chill-out area by working on a Masters in Leadership. With well-known universities like Anglia Ruskin, this could be the perfect way to expand your skillset.
Find your local employer
Many hostels, particularly in Australia, operate a policy which allows backpackers to easily make extra cash by working on farms or in restaurants. All you need to do is sign up for them in the hostel and jump on a bus to your working location.
While this predominantly means you'll be undertaking menial work, it'll fill out any gaps in your CV that would have otherwise been taken up by travelling.
Check out apps
There's an app for almost everything nowadays – and many will help you develop skills that are ideal for the job market.
Check out apps like Duolingo (an exceptional app to help you learn a language) or Lifehack to continue personal development no matter where you are.
Got some tips of your own on personal development and travel? Then let us know in the comments below.