While Airbnb has risen in popularity over recent years, there are lots of reasons why people choose to avoid using the site when looking to take a break away.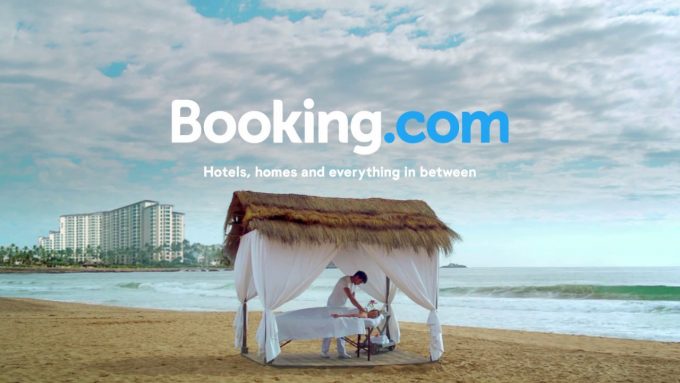 There are plenty of fantastic alternative choices when looking outside of Airbnb, and our staff at www.factotum.co.uk have chosen five of their favourites sites. There may be one here that offers a place that suits your particular holiday style!
1: Booking.com
Booking.com has been long known as a sight for finding great value holiday bookings, but now you can now actually rent apartments through their site. It is very easy to search for luxury apartments listings on the site, but now you can package everything up and book your flight, taxis, car hire and even restaurants too. It saves you a lot of time having to do each booking separately.
2: HomeAway
A great resource for worldwide holiday destinations, HomeAway is stacked with over 2 million holiday homes across more than 190 countries. Whether you are looking for high-end luxury for a truly relaxing break, or for more cost-effective opportunities in offbeat locations, you can discover plenty of options here. Manage your own booking, communicate directly with owners, and share the details with your family and friends.
3: FlipKey
Owned by TripAdvisor Rentals, FlipKey comes across as a bare-bones operation, but you are reassured that they have the backing of a travel-industry expert. Offering more than 300,000 homes for holiday rent, both at home and internationally, FlipKey will surely grow into something that will rival their larger neighbours in the field.
TripAdvisor Rentals is a leading holiday rental marketplace. The site boasts over 830,000 holiday options across 190 countries. Most recognised as being a long-standing part of the travel review community, the company have many partners that you can get great deals with. There are also experts on hand that can help you plan your perfect getaway.
5: Couchsurfing
Couchsurfing has always been a favourite of students and young people looking to travel the world on a budget. However, you need not discount the site if you are older or have a family to consider. The idea behind using this site is to enable you to connect with truly authentic destinations in the heart of local communities. There are over 400,000 hosts and 4 million "surfers" currently enjoying their services across 200,000 cities.
We hope you find these alternatives to Airbnb interesting. Have a lovely holiday!