Kendall Jenner, daughter of momager and socialite Kris Jenner, is one of the most famous teens not only in social media nowadays, but also in runways. She's an up and coming model that has been clad with designer garbs from Balmain to Calvin Klein. Plus, she has a clothing line of her own (with her little sister Kylie). No wonder many teenagers are trying to copy her style.
Here are Kendall's styling rules, which could help you dress like her.
Never be afraid to take risks when it comes to clothing.
Some of the best dressed people are never afraid to risk it when it comes to their styles. If you want to be like the young model, don't hesitate to try new and unusual styles, like pairing a metallic skirt with shimmery shoes.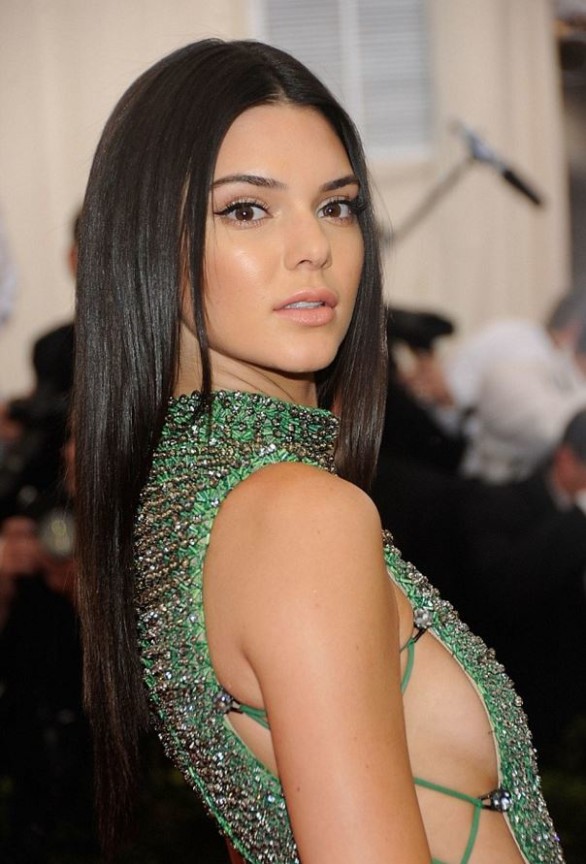 Don't go with the norm with evening wear.
Kendall can be seen sporting pieces that are not usually worn at certain times of the day, like that time she wore a sheer lace-up halter top and pants that show off her lingerie.
Go for unexpected accessories.
Chains and stud jewelry are not option with Kendall. She often chooses accessories with a shock factor. Remember when she wore a bandeau bra with matching wide-legged trousers and accessorized with a bandana?
Opt for all-black ensembles.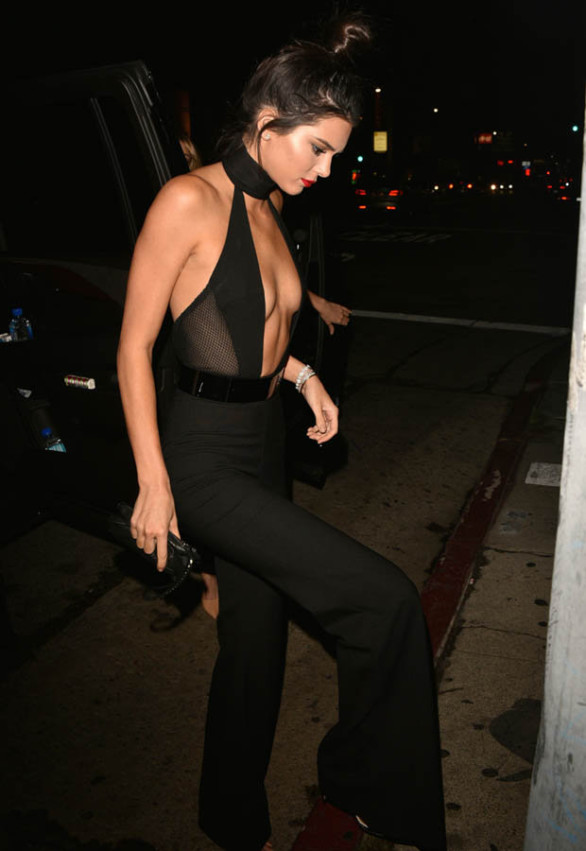 One of the things that distinguishes the young Jenner's style is her love for all things black. You'd often see her wearing black pieces because why not? Black is always elegant, which means that you can't go wrong with it no matter the occasion.
Jazz up basic pieces.
The young model doesn't wear designer clothes all the time. She likes to keep things cool and relaxed sometimes. If you're going for a laid-back look, be sure to jazz up your look. For example, team up a plain t-shirt with a mini skirt and heels for an off-duty model style.
Try these tips today and look like your favorite model.