Road trips are quite an American thing. Families in all parts of the United States spend weekends traveling to another town or state to enjoy quality time together, take in the views and have fun. This is why a lot of people in the country have vehicles that are equipped to withstand long hours of travel.
If you're new to the idea of traveling on the road, first, you'll need a sturdy and spacious car to ensure safety and comfort while driving across town for hours. Next, you'll need to equip your SUV or minivan with these essentials.
586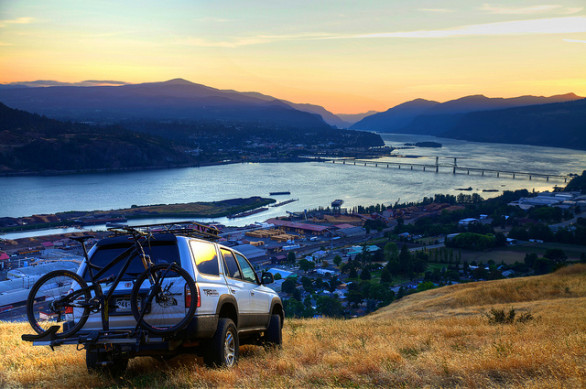 Electric Cooler – forget about your old Coleman. This electric cooler from Rally Manufacturing will cool your drinks and keep your food warm for hours. You just need to plug it in.
Camping Stove – some camping/road trip foods are best eaten straight out the fire. So, invest in a camping stove to make outdoor dining much more fun.
Multi-USB Adapter – your kids will appreciate that you thought of buying this tool for them to charge their iPhones and iPads.
Phone or GPS Mount – this is especially important if you're new to a place and you're trying to find your way around it. With a mount for your smartphone or GPS device, you'll easily be able to view the map, or even change the playlist without taking your eyes away from the road.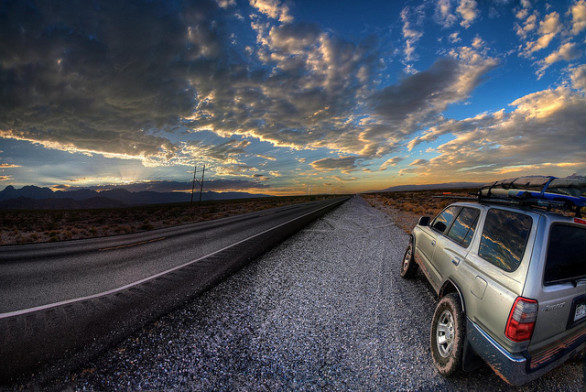 Portable Coffee Maker – nothing perks up a sleepy driver than a warm cup of coffee. But instead of getting one from a drive through, use a portable coffee maker to make your own cup. All you need is to plug it in your DC power source.
With these nifty gadgets, you and your family or friends will surely have the best and most convenient time on the road.