While technology is often costly and needs keeping up, there are some smart and innovative items that are especially created to help you save some money at home, making them worthwhile investment.
Smart Lighting
There are smart lighting systems that you can install in different areas of your house and control from afar. They work by being scheduled to switch on and off at certain times from your mobile device. These lights will definitely save you money if you calculate the cost they incur over a long period of time.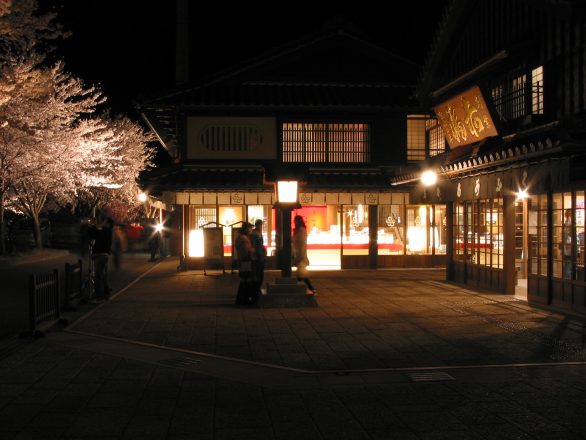 Smart Heating
Like smart lighting, there are also smart heating solutions today that you can control remotely from your laptop, tablet or smartphone. It is stated that this technology will become a key part of every home going forward, so you might want to have it to be a step ahead of the others and enjoy the economic benefits it brings early on.
Solar Charger
Aside from the big gadgets you have in your home, you might also want to save energy on the smaller ones that need charging every night, which is why you should invest in a solar charger.
Hybrid Computers
Working on hybrid computers, instead of using separate several devices, will help you save on precious resources and, of course, on your expenses.
Efficient Showerhead
According to reports, the average shower in the UK lasts about 8 minutes and uses around 60 litres of water and significant amount of energy for heating. Now, you can lower usage by installing a new efficient shower head.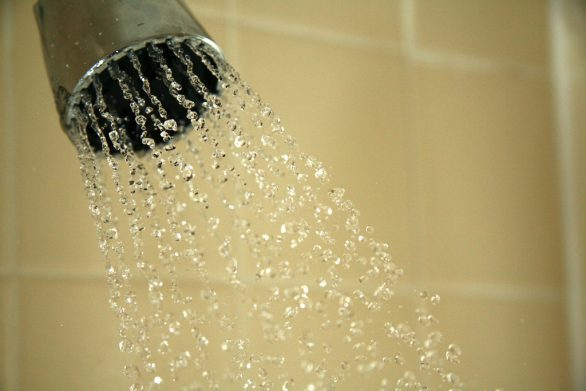 Energy-Usage Monitor
This technology can keep you accountable by informing you how much energy that you are using within your home in real time and how much cost you have already incurred.
So, do you want to save some money at home? You might want to go for these technologies today!