A broadband connection is the lifeblood of many SMEs. Even companies whose primary focus is not ostensibly internet focused, require a stable, secure, and reliable internet service. We live in an information age whether communicating with clients, suppliers, or simply advertising, business needs to be online. In fact, being online is so vital that it will be one of the first things you do when starting a business.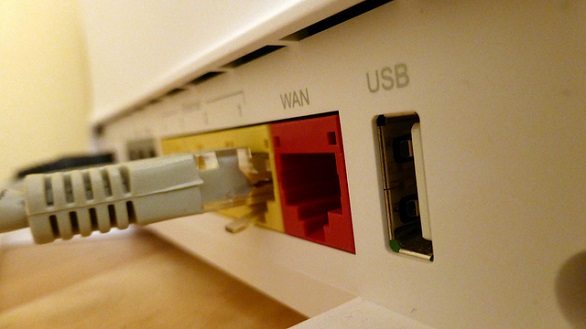 With so many packages, extras, and differing levels of support available it can be tough to pick the right internet service providers (ISP) for you. The best way to do this is assess your business's needs and find a package that best fits those needs instead of trying to fit a business's needs to a internet package.
Another thing to consider is cost. While it is always tempting to opt for the cheaper options out there, just think that a day's down time could easily cost your business more in lost productivity than you would have saved with a cheaper deal.
If you are a startup it may also be wise to consider a service that is scalable. In other words, pick an broadband package that can grow to meet the needs of your company should your business grow quicker than expected. Here are a few other key considerations to keep in mind when looking for a broadband deal for your business.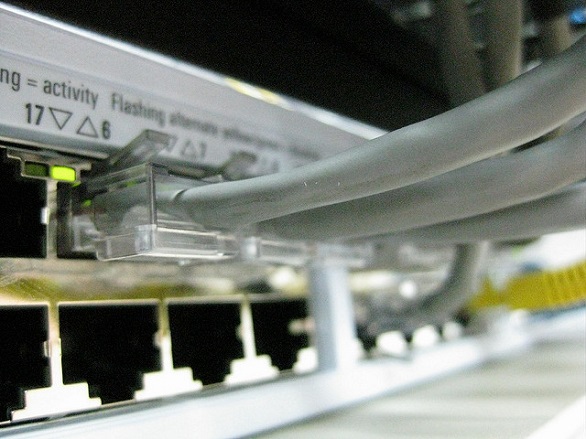 Connection type
For most companies an ADSL broadband connection should suffice. However, if you expect to host your own website then an SDSL connection may be preferable. SDSL connections offer faster upload speed and are advantageous if you need to transfer a lot of data onto a business server for example.
Speed
ISPs advertise their broadband speed in megabits per second. However, they tend to only advertise their theoretical maximum speed and in reality the speeds you can expect will be far lower. With this in mind it is best to do some research on the most reliable ISPs whose speeds most accurately match up to what's advertised.
Support
Another important factor when considering an ISP for your business is the level of support available. Things will go wrong and having a support service that will meet your needs and rectify any problems with your connection is a key differentiating factor when choosing an ISP. Having to phone technical support can be frustrating, but knowing that your problem will be solved quickly can help reduce any frustration when inevitable service hiccups occur.
When it comes to support, the best way to ensure a smooth service is to opt for a broadband provider that offers a service level agreement (SLA). This means that you are guaranteed a certain level of service or you'll be offered compensation. Broadband packages with relevant SLAs are more expensive, but if you run a business that can't afford any prolonged downtime then they may be advisable.
Extras
When it comes to business broadband, most ISPs provide a wide range of different extras at different costs. Some of the extras that may be on offer include things such as web hosting, PC security, or an extranet allowing staff to access the work network remotely.
Images by Sean MacEntee & Andres Atehortua, used under Creative Commons license