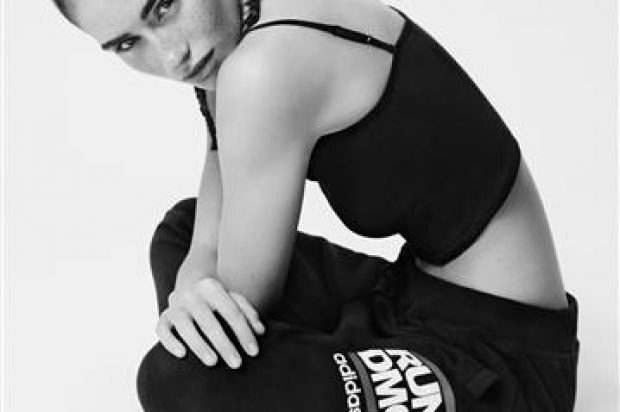 adidas Originals presented the exclusive limited edition of Run DMC which includes Run DMC Superstar 80s and the line of clothing apparel Run DMC premium pack. The Run DMC Superstar 80s has a classic white leather upper and a construction with elastic tongue that allows you to emulate the legendary trio and wear shoes without laces.
The legendary Run DMCs are also the protagonists along with DJ A-Trak's new video campaign Unite All Originals adidas Originals.
The two icons of the music world confront a face to face cultural clash with their campaigns last autumn – winter 2013/2014 of adidas Originals.