Do you love collecting things, say, key chains or sports memorabilia? Collecting is a great hobby which can last for a lifetime and items collectors love can sugar packets, comic books, stamps, coins, cars and expensive watches. For avid and rich collectors, auction houses are the places to go to for rare finds. And yes, they do pay thousands and even millions of dollars for these treasures.
Here are two of the most expensive items auctioned and bought by collectors: 
Marilyn Monroe's Dress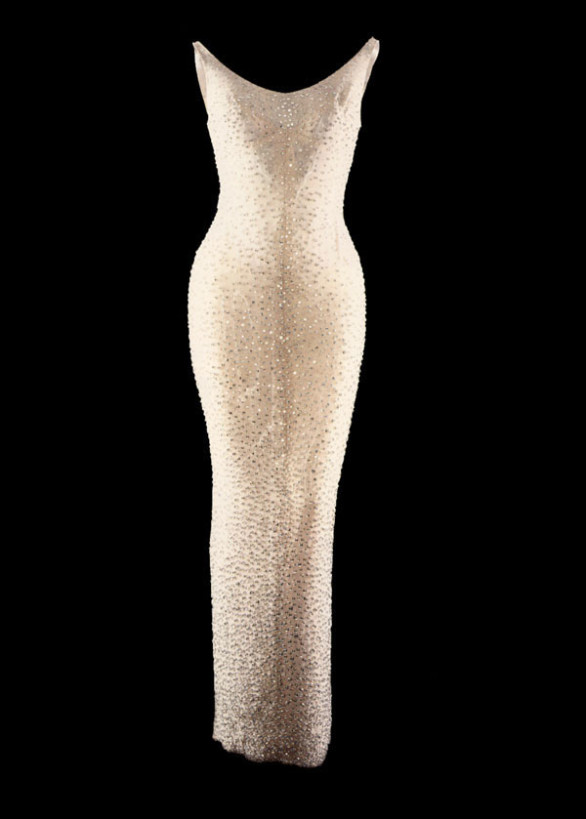 Despite being dead for more than five decades, the estate of Marilyn Monroe is still earning and according to reports, her estate earned $27 million in 2011 which made her the third highest earner among the dead celebrities. Many of her belongings have been sold at auctions, one of which was the tight and sheer, bejeweled dress she wore when she sang the then President Kennedy the "Happy Birthday Song". It was sold for $1,267,500 to a company named "Gotta Have It" in 1999. The dress was auctioned by the widow of Monroe's coach.
Elvis Presley's Hair Strands 
As the second top-earning dead celebrity, this man who made women weep and faint while he was performing still remains to be a favorite of collectors. At the time of his death, his finances hit a downward spiral. But fast-forward 30 years, his estate earned millions. This is not surprising since there are people willing to pay $115,000 for some strands of his hair.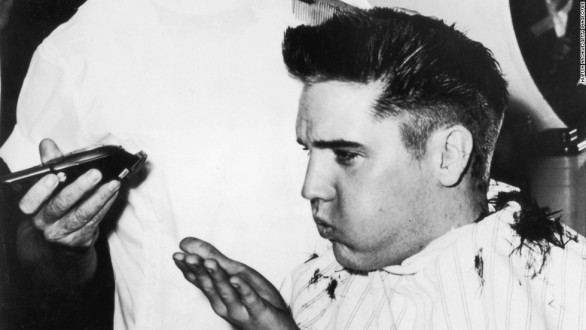 These tresses were collected by his barber and sold in 2002. Although the money did not go to the estate of the late King of Rock 'n Roll, it sure is a proof that collectors pay big bucks! Although the bid did not reach a million dollars unlike the dress Monroe wore, the price is still not cheap considering these are just strands of hair.
Many individuals are willing to pay a fortune for the things they love not only for merely collecting. Some consider this hobby as investment. How about you? Have you tried bidding in auction houses?