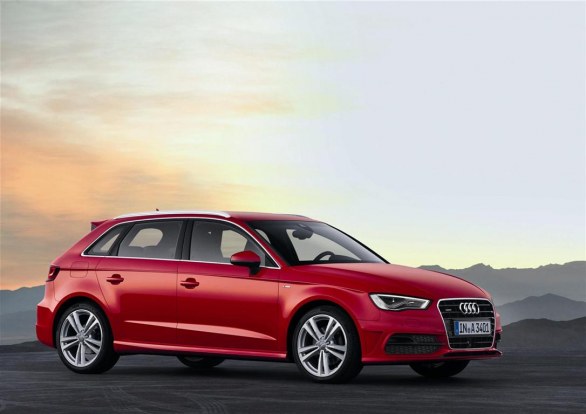 The marketing of the new Audi A3 Sportback started just a few weeks ago. After the presale, now the coach of the company with the four rings is available in most of the European dealerships. The 1.6 TDI engine with 105 hp power can also be combined with the seven-speed S tronic. This innovation is offered at a price of € 27,000, with the setting up Young.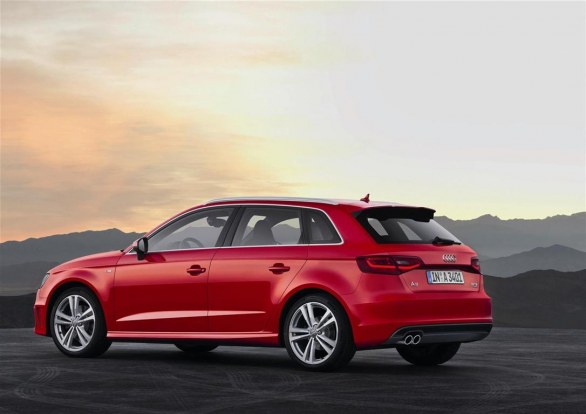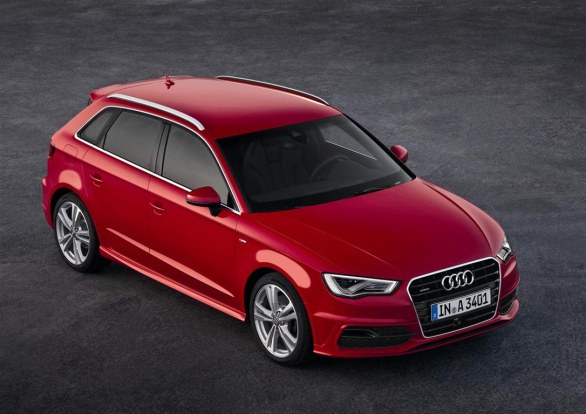 Among the main novelties of this car is a step increased by 58 mm to make it more spacious place and a new design. The new A3 Sportback is available with five engines (two petrol and three diesel), with outputs ranging from 105 to 180 hp. In the coming months will also be available with an engine powered Audi e-gas and, in 2014, comes the plug-in hybrid version.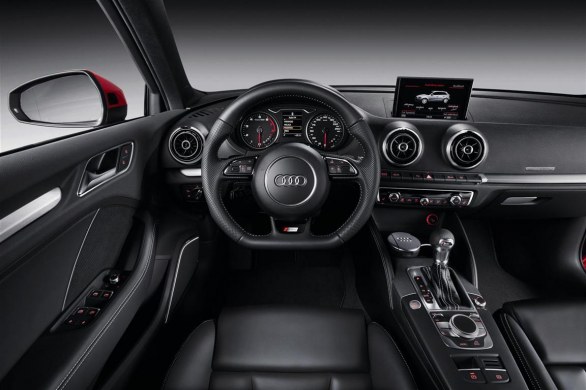 Finally it comes also new to the A3, with the arrival of the 105 hp 1.2 TFSI engine that ranks for the offer and is offered in conjunction with the six-speed manual transmission or the S tronic dual clutch transmission with seven speeds. The new engine ensures brilliant performance with a top speed of 193 km / h and acceleration from 0 to 100 km / h in 10.3 seconds and with an average consumption of 4.9 l/100 km.