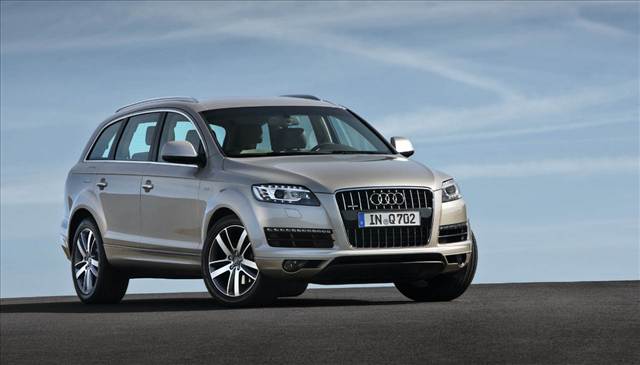 The Audi raises its offer on the SUV market and after the Q3 compact in size it is preparing to create a sport version high-wheel high range designed which will be identified by the code Q8. It will be the challenger directs the Range Rover Sport which will increase the family of the SUV with the four rings.
It has important dimensions but with the roof down in style coupe, the Q8 will use the new MLB platform that will allow the Volkswagen Group to build several cars such as the new Q7, the new Porsche Cayenne and the new VW Touareg. But that does not all by the same platform that will take shape also the long-awaited SUV Bentley and Lamborghini.
There were no announcements about the engines, for the moment it is premature, given that it was not yet set a production period of Q8, but we can assume that in addition to the 6-cylinder engines will also build the powerful V8, and why not, also high performance diesel units.
The choice of the Audi reflects the performance of a segment of the market that continues to grow, reflecting the tastes of the motorist modern, and allows you to invest in spite of the particular economic period.