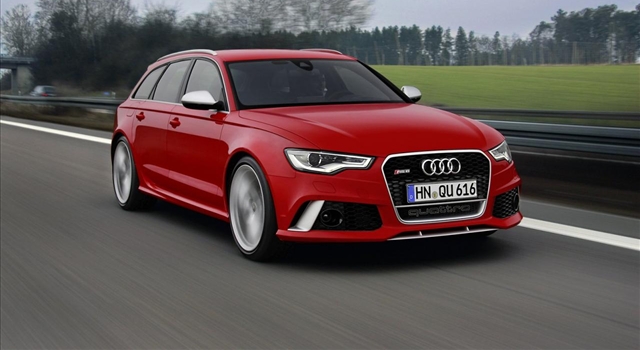 Abt Sportsline has introduced a new processing package for the Audi RS6 Avant. The sporty station wagon Ingolstadt changes especially at the level of performance, with more power than it is available from the standard version.
The Abt Audi RS Avant stands out at first glance with the new exhaust system and the presence of some details in carbon fiber, such as mirror caps. The budget instead earns the entrance lights that cast to the ground the logo "Abt", the same that has been embroidered on the floor mats.
The technical chapter sees the RS6 Avant earning 106 horsepower while going from an output of 560 horsepower at well 666 hp, with the torque increasing to 130 Nm and reaches the remarkable value of 830 Nm compared to 700 Nm initials, all thanks to various measures , between which shows the processing of the electric power unit.
These performances by Abt Sportsline consist of acceleration from 0 to 100 km / h in 3.9 seconds and a top speed of 300 km / h. The package is priced at € 6,909 inc VAT and ensures a warranty of 2 years up to 100,000 kilometers.