The first motocross race for women was held in 1974 and up to this day, more women riders have been added to the list. In Iran, however, this is not the case. Known to be a conservative country, Iran does not allow women to ride motorcycles, among other things. But this did not stop a young girl to pursue her dreams to race. She is 26-year old Behnaz Shafiei, a courageous young woman who left her job as an accountant to ride a motorcycle.
Fighting for Gender Equality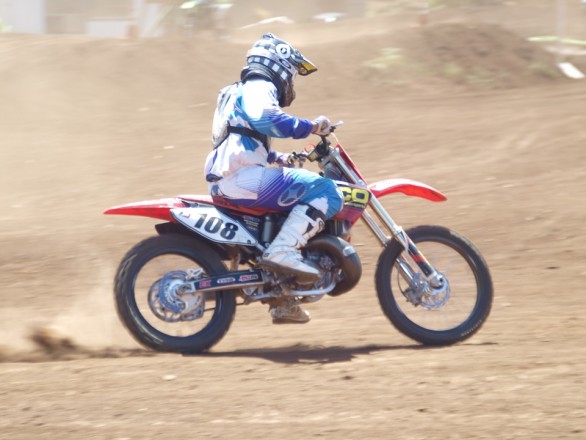 As a young girl, she had always been fascinated with motorcycles but she never thought she can drive it on her own since it is not unlikely for a woman, especially in Iran, to engage in an activity that is supposed to be for men. When they visited the Zanjan province when she was 15 years old, she saw a young woman riding an old motorcycle from house to house. And so she tried her hand to learn while they were there. And so as they say, the rest is history. She became one of the first Iranian women to be officially permitted by the Motorcycle and Automobile Federation of Iran to practice motocross off-road and has become the first female Iranian to participate in professional road racing. She gets sponsorships, teaches and trains to make a living now. Along with five other female riders, she is pushing and fighting to give women the legal right to race professionally and showcase their skills in motocross.
Milan Experience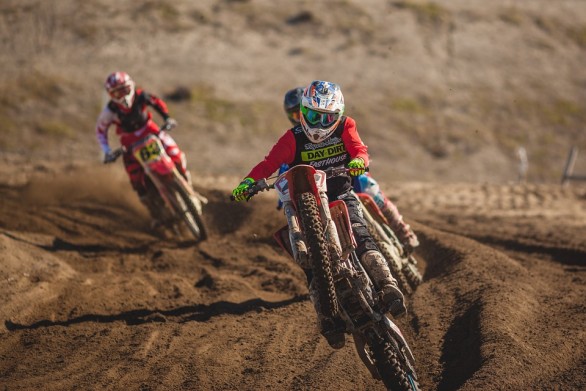 Her passion and skills gave her a lifetime experience when she was invited to a night festival in Milan, Italy. This was called Women Rides. Among the 300 attendees, she was the only Asian and Middle Eastern Woman. What was great about this experience was the fact that it was the first time for her to ride legally in the street without having to worry of being apprehended or questioned. Moreover, she never had to pay anything for all her expenses were paid for by the organizers.
Up to now, she is not yet allowed to compete in professional races in Iran but Shafiei is hopeful this is possible in the future.