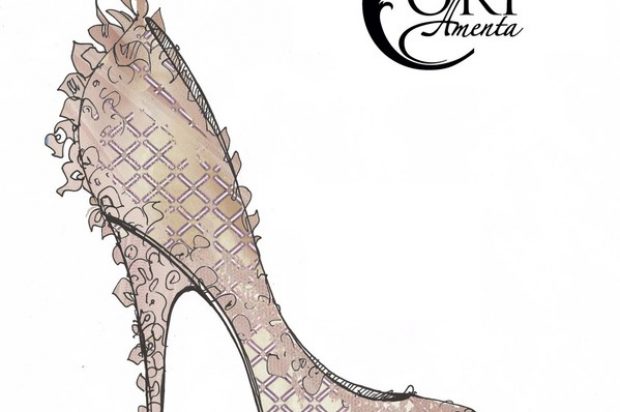 Cori Amenta, passionate shoe designer from the past with a great success as a stylist of international celebrities, has been chosen by Belen Rodriguez for the design of the footwear of the showgirl , regarding her wedding day, in September the 20th.
The designer has been working in four different designs for true the Cinderella shoes embellished with Swarovski crystals, coming up with two final choices of the future bride. The inspiration for the design of footwear is given by the party of the country of origin of Cori Amenta: The Flower Festival in Noto.
Starting from the riot of flowers and baroquisms that adorn the streets of the historic center on that occasion, the designer aims to create brilliant footwear expressing the pure sensuality of Latin Belen. The details of the footwear will remain top secret until the day instead of one. In the picture preview is of one of the sketches on which is working Cori Amenta.