Spending the weekend in New York City and wanting to splurge in fancy restaurants while at it? Diners and restaurants are virtually in every street in NYC but if money is not an issue and you want to have a taste of the priciest menus prepared by top chefs, Manhattan is the place to be.
Here are some of the most expensive restaurants in the Big Apple you might want to check out:
Rainbow Room
If you plan to visit Midtown Manhattan on a Sunday, you might want call in for reservations for brunch while enjoying the picturesque view of Manhattan in a restaurant where Hollywood icons like Elizabeth Taylor and Cole Porter go to. Amenities include parking, which is hard to find in New York and wheelchair access. The restaurant reopened in October 2014. Located at Rockefeller Center, this restaurant usually hosts private events on weekdays but tourists and New Yorkers can enjoy the food and drinks on Sundays and Monday evenings.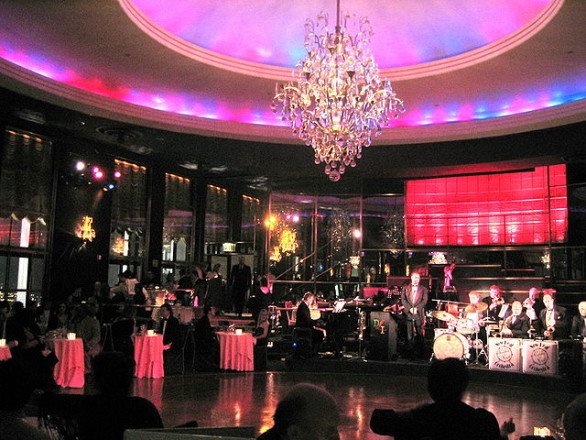 Masa
A visit in NYC isn't enough if you will not visit Central Park. After going to Strawberry Fields, head to Columbus Circle and walk across to reach Time Warner Center. Here, you can enjoy authentic Japanese cuisine and watch Masa at work by getting a seat at the bar. You might want to go there on a Saturday since dinner is served from Monday-Saturday, from 6pm to 9pm. Expect to spend between $400-450.
Eleven Madison Park
For a taste of New York City's culinary arts, you can enjoy several meal courses for $225 per person in this restaurant. Not too much of a price to pay for dishes that will be prepared according to your dietary requirements. Located along Madison Avenue, in Flatiron District, Eleven Madison Park will not be hard to miss.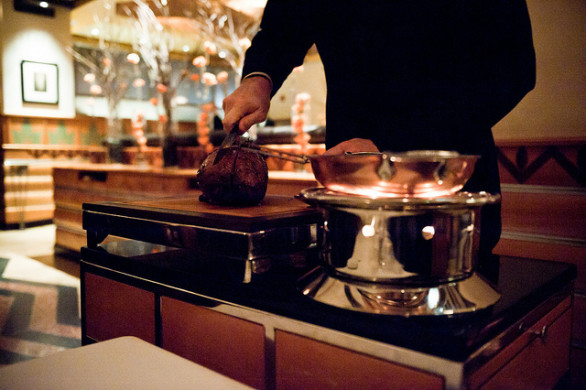 With NYC being a melting pot, it's not surprising to find restaurants serving different cuisines. However, dining in most restaurants in the city, particularly expensive ones, isn't possible without arranging for reservations and most definitely, preparing to spend a lot of money.