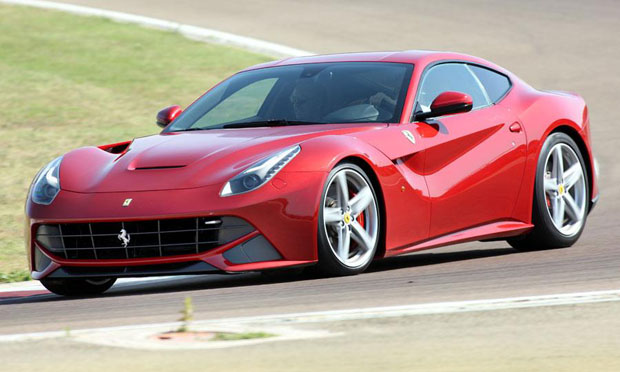 The Ferrari company earned another two prestigious awards! This time was awarded by the French magazine called L'Automobile Magazine. The legendary Italian manufacturer brings home two new trophies awarded to F12berlinetta the Best coupe and the 458 Spider chosen as the best self-discovery.
The models of the "prancing horse" are gaining successes repeatedly, confirming their absolute goodness recognized in every corner of the planet. The current list includes examples of reference in terms of power, performance, technology, dynamic performance, style and emotions. Will be even better with the arrival of the F150, successor of the amazing Enzo, the presentation of which will take place in early March, at the Geneva Motor Show.
The success of Ferrari do not stop there. In the past few days, the English agency Brand Finance has put the Ferrari in the first position in the list of the 500 most important global brands, despite being a niche manufacturer and much smaller than most of the other global companies included. Pure commercially things are going great. 2012 was in fact, in terms of numbers and revenue, the best year in history.