Today's video shows us a particular Ferrari Enzo, which due to its emerald green color and other treatments taken care of by Zanasi Carrozzeria, becomes a unique piece on a worldwide scale. In the video you can see the details of the interventions performed, which will certainly make the fans reflect, determining different points of view on the topic.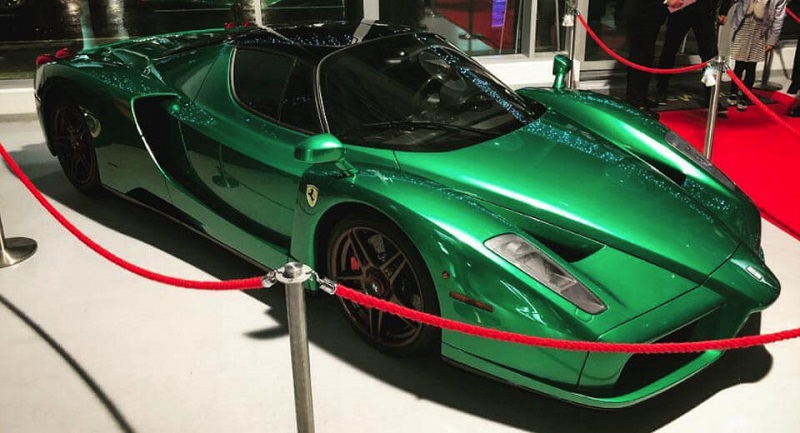 The Ferrari Enzo is an extraordinary creature, which preserves its charm intact, even after the heir's release: LaFerrari. This model is the tangible expression of the technological capacity of the company that has been able to interpret the dreams of the fans better than any other. A true concentrate of design finesse, drawn with full force by the "red" racing cars racing in the Grand Prix. This creature of the "prancing horse" is a true joy of the senses.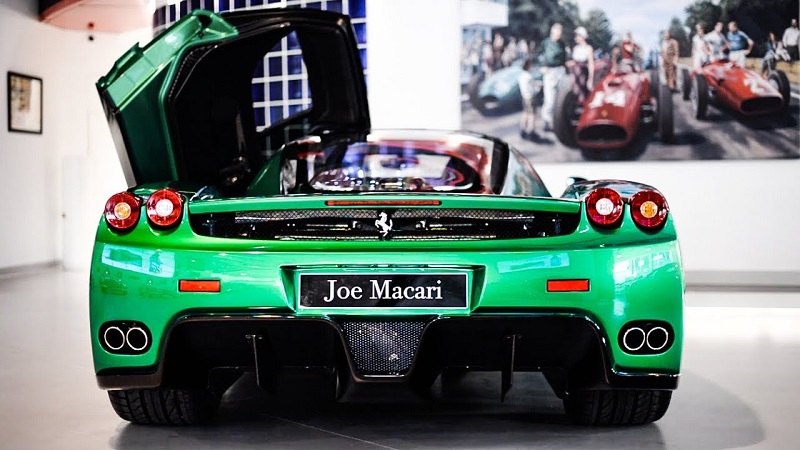 Efficiency is its raison d'etre and all studies have been oriented towards the purpose. The result is a missile of over 350 km / h, which accelerates better than a military jet. The braking system, made of carboceramic material, would be sufficient to stop a train launched at maximum speed in a few meters.