A video gives a glimpse from above the action of the new Ferrari Portofino during the filming of the commercial video shot in Slovenia. Scrolling through the images you can enjoy a different perspective, but equally seductive, the coolest work of the "prancing horse", whose sound is also heard.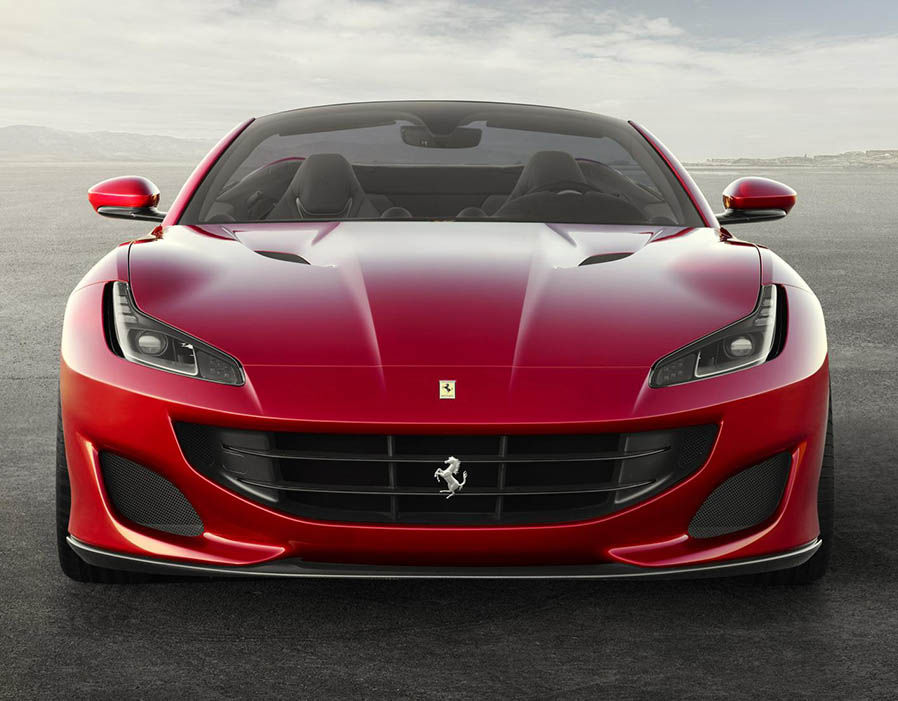 This dream creature is the heir of California and California T, with respect to which it is more powerful and aggressive, especially in the rear mirror, where it recovers a horizontal development that was missing from the progenitors, especially to the version of the origins.
The model offers a perfect combination of sportiness and elegance, in a framework where the theme of comfort has been treated with great care, mixing it with the determination and dynamic purity of Maranello's works. With its credentials, the Ferrari Portofino will not struggle to dominate the segment it belongs to.