Bentley is an automaker known the world over for its sophisticated and luxurious cars. From the very first model the Mark VI after World War II, the company has come a long way and has kept its reputation for designing, engineering and manufacturing exceptional, high-performance vehicles for 95 years. Today, the British carmaker announced its newest addition, the Bentayga.
The Bentayga, as the world-renowned automaker has announced, is the world's fastest SUV yet. But there's more than this superb vehicle can offer – it gives class a whole new meaning. According to Bentley's official page, "Bentayga has been conceived and crafted to open up a realm of luxury and performance previously unattainable in an SUV."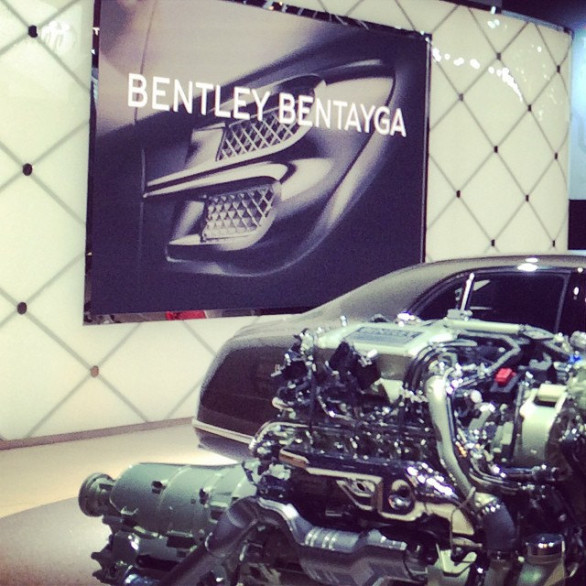 Bentayga takes exquisite luxury into new levels, defying the public's preconceptions of what a Sports Utility Vehicle should be. For one, it offers comfort and refinement unlike any other. It also offers complete control of the vehicle even in the most challenging of conditions. Aesthetically, this gorgeous SUV carries the distinct traits of a Bentley. These include incredibly sharp powerline and remarkably handcrafted interior. As if that's not enough to make car enthusiasts turn green with envy, the Bentayga is equipped with the car manufacturer's smartest and most advanced infotainment and driver assistance systems.
Under the hood, you'll be more amazed at what you will find. The Bentayga is furnished with the all-new W12 engine, which is immensely powerful. It has a top speed of 301 kph. Yet, speed and aesthetics are not the only things that this super SUV can boast. This vehicle can also tow up to 3,500kg, and even drives through all kinds of off-road conditions.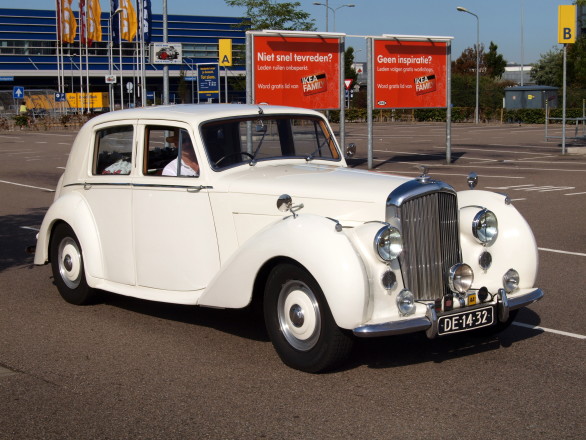 This new Bentley SUV is delightfully powerful that it can accelerate from 0 to 100 kph in just 4.1 seconds. Its twin-turbochargers have been specifically designed to deliver exceptional performance and efficiency. Aside from that, the W12 engine delivers 5 to 90 percent torque in a matter of 1.1 seconds.