Going eco-friendly doesn't mean going shabby. If you want to live in a comfortable, indulgent home, do so without hurting Mother Nature. Here are some tips on how to garnish your abode with sustainable, eco-friendly means.
Solar Panels
The Waterfront Estate in Charleston, South Carolina is grand in every way. Having a private dock speaks for its luxury, but this is the first historic house in the area that uses solar panels and storm water.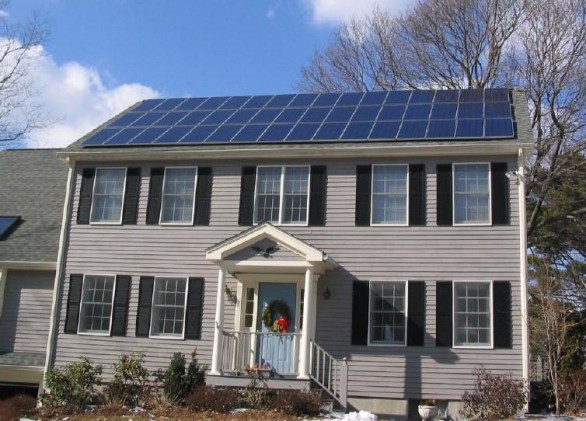 Mud Bricks
The stunning Eco House in Kangaroo Valley, New South Wales is nothing but scruffy. Its majestic gardens and fine ornaments make it a millionaire's dream abode. But this is a pro-environment's dream home, too. It's built with mud bricks and reused timber, and it also recycles domestic water to maintain its gardens.
Energy-Efficient Materials
There's a house in San Francisco that makes use of energy-efficient materials such as exposed concrete and clear paned glazing. Its indulgent in every corner and yet doesn't pose a threat to our health and that of the environment. Talk about eco-friendly city living.
Eco-Friendly Tech
Being eco-friendly doesn't mean giving up convenience. In fact, a newly built townhouse in Salisbury, England is all technologically glam. However, all of its high-tech installations are guaranteed environmentally friendly and powered by the sun.
Outdoor Home
There's a house Olbia Tiempo, Italy that doesn't enclose its dwellers, rather sets them in a beautiful outdoor setting. Residents of Villa Jacqueline entertain guests in a dining and living area with an open fire feature. Its yard has the most amazing natural stone pool, orchard and vegetable garden. This is truly one sustainable home.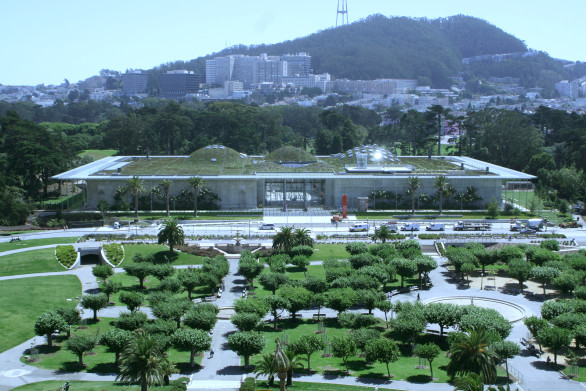 Eco-Friendly Suburbia Home
The Roughland Estate in Connecticut is massive, and yet it doesn't need so much power from harmful sources of energy. This is an exceptional vacation retreat where you can indulge and enjoy without leaving environment footprints.