Christmas is almost upon us and this year it's your turn to host – you lucky thing.
You've got a store of wine collecting dust in the garage – including Aunt Ginny's favourite sherry, of course you'd never forget – and everyone's varying requests for pudding chilling in the fridge.
The presents are wrapped, the tree is perfectly decorated and the turkey is awaiting collection at the butchers.
You've got the hap-happiest season of all totally 100 per cent under control – except for one pesky thing.
The guest bedroom.
As your relatives descend on your house for a week of food-filled quality family time, all you can think about is the dated, stale and devoid-of-personality temporary living quarters your in-laws will soon be running their beady eyes over.
But redecorating the most neglected room in your home isn't easy during the hectic festive run-up.
With that in mind, we're breaking down three simple and quick ways of adding some hotel-level luxury to the spare bedroom, just in time for your Christmas visitors. Take a look.
#1: give the bed a facelift
The bed is the first thing you check out in a hotel room, and it's also the single most important element of your guest room. But the pursuit of comfort and style doesn't have to involve splashing out on an expensive replacement mattress or frame.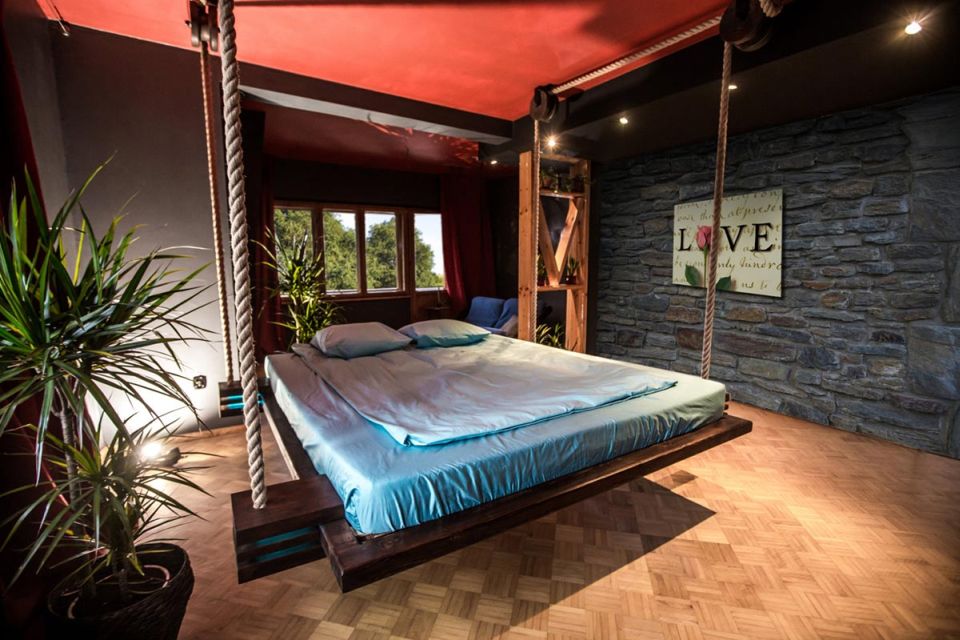 Image source: here
Giving the existing furniture an inviting facelift is easier than you think. First create a DIY headboard with some MDF, spray adhesive and scrap wallpaper, then buy colour coordinated sheets, throws and pillows to dress it properly – it'll look as good as new in no time.
#2: get the lighting right
With the right lighting even tired paintwork and dusty blinds can look atmospheric (although we'd also recommend giving the windows a quick clean).
And the best thing about Christmas is that you've got lots of fun options for adding festive dazzle and cheer to the spare bedroom. Fairy lights, glittery baubles and cinnamon-scented candles will give a warm glow whilst also adding much-needed personality to your space.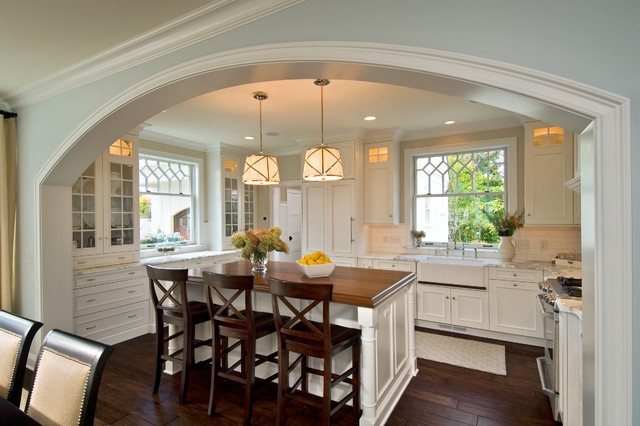 Image source: here
#3: make them feel at home
A few five-star finishing touches will guarantee there's nothing for your festive houseguests to complain about.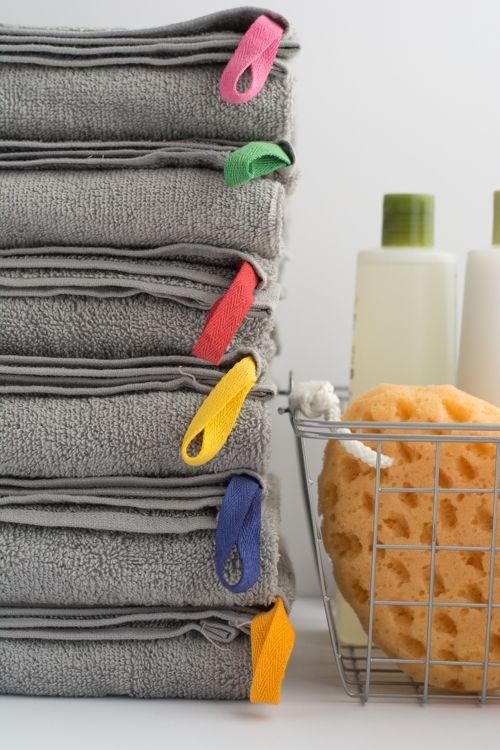 Image source: here
Leaving mints on the pillow is definitely overkill but laying out fresh towels is a good idea, as is letting some air into the room before they arrive. Just be careful – make them feel too at home and it'll be the new year before you can get them to check out.
Follow these three steps this Christmas for a house that's picture-perfect, from the wreath on the front door all the way to the guest bedroom – and you won't have to break the bank to do it.