This article has some tips and analysis for those who are wondering how to become a freelancer, for those who are now taking their first steps, but also for those who have already swum in the deepest waters of this vast ocean of opportunities called freelancing. The books, tutorials and videos that explain what freelancing is are infinite. Why? But it is simple. Many people ask how to become a freelancer because they want to learn and are constantly evolving more and more.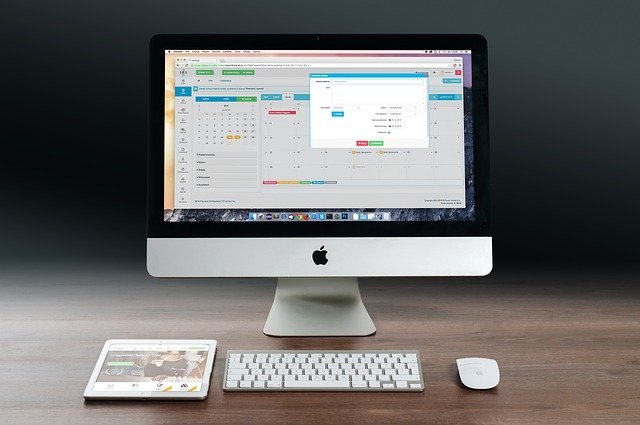 What is freelancing and how can I become one
A freelancer is essentially a self-employed worker. The freelancing "empire" is built around the industry that is generally referred to as Creative. The areas of activity of a Freelancer are many and constantly increasing. But everything is under the umbrella of the web and creative. Let's be more specific and answer how to become a freelancer with a few examples.
Music, writing, programming, illustration, marketing, web design, graphic design, domain name, translation, video editing, photoshop, apps & games, as well as photo and video creation, are some of the things a freelancer can work on. For each of these sectors, there are many subcategories and subdivisions. But the best thing is that for every topic and every subcategory of the topic that interests you, there is the part of teaching! That is someone who did, for example, an excellent job as a freelance webmaster can now teach his knowledge and experience. So we have a freelance teacher. In general, courses of any kind are a separate category.
A freelancer could also be considered a voice actor who records voice-over tracks from his home or his personal studio for the needs of an agency. He is self-employed with specific projects, but at the same time, he is not limited as an employee by a strict work schedule. Such professionals turn to agencies, such as voquent.com, which offers job opportunities to respective voice actors who want to work in the specific artistic and creative industry.
What it takes to become a Freelancer
Let's start with what it takes to become a Freelancer. You do not need a degree, to begin with. Watch out. We do not imply that you do not need knowledge. Nor do we suggest that if you have a degree, it is a negative thing, for sure. We are just informing you that no one will ask you what school you graduated from if you have degrees, and generally, no one will ask you anything as long as you do your job well. For example, if you state that you can translate a page of a site and you do it right, that's it.
How to become a Freelancer: Where to start
The answer is simple; on the internet. There are many platforms in recent years that offer you the opportunity to show your work and, at the same time, look for a job. The essential operation is simple. Just like in a flea market, customers come in contact with the sellers, see their product, try it out, negotiate prices and finally buy. Only in the case of freelancing this market is an online platform/page with customers worldwide. You are the seller, and the product is the service you offer.