Winter is almost in full-force, and a lot of people are now trading their stylish outfits for thick, drab clothes that would help them stay warm. But, if you're planning to do this, take note that it's not the only option. After all, there are some steps you can take to stay fashionable without giving in to frostbite and hypothermia! These include:
Winterizing your summer outfits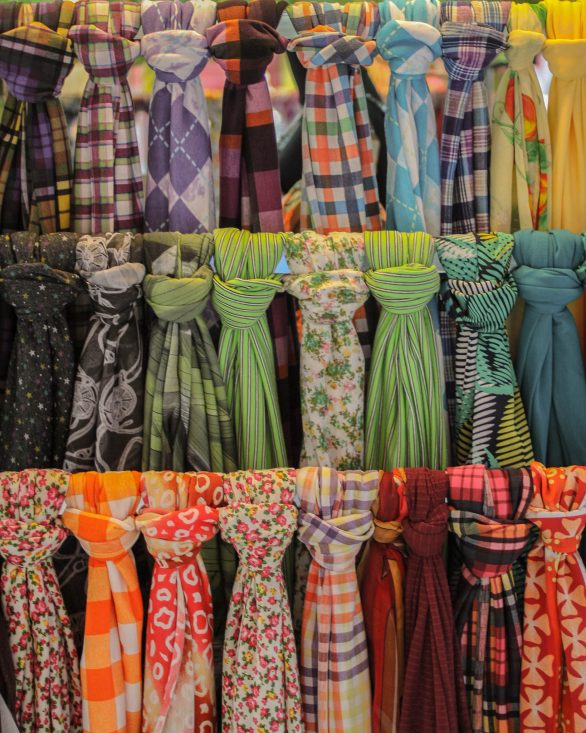 Like many folks, you're probably not ready to let go of your bright, cheerful, and summery clothes. Fortunately, you don't really have to since you can wear them throughout winter! The key here is to layer them on matching pieces that will keep you warm. Your favorite summer dress, for instance, can be paired with a black turtleneck shirt and ankle boots, while your favorite pair of shorts can be worn with long johns and fleece-lined tights.
Invest in faux furs
Faux furs can keep the cold away and help you stay stylish throughout winter. For example, instead of pulling on a pair of ugly but warm Uggs, why not put Ugg liners in your cute autumn boots? This way, you'll stay toasty and comfy while still rocking those fashionable footwear that make you look chic and fab. Got an old coat that you want to dress up? Pair it with a faux-fur collar to protect your neck from the cold winds while rocking a vintage-inspired outfit.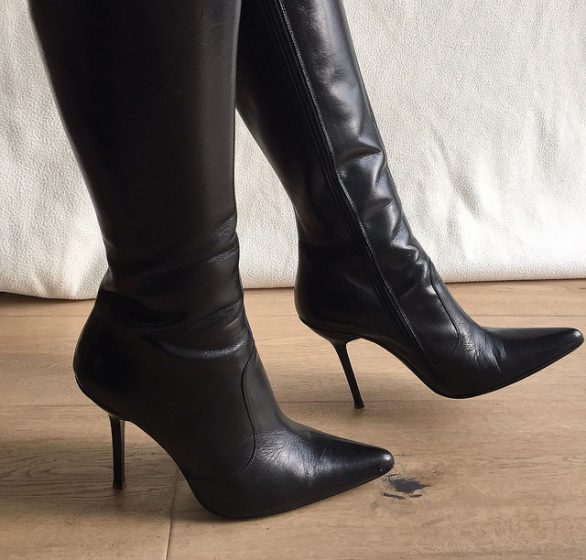 Master your accessories
Style mavens know that winter fashion is ruled not just by chic coats but also by the right accessories. Funky tights, for example, can spice up your LBD and allow you to create different looks while keeping your legs warm. A bright patterned scarf, on the other hand, helps you stay toasty while adding a pop of color to your outfit.
Give these tips a try to stay stylish and glamorous this winter without freezing to death!