Whether you've just got back from a relaxing holiday on an exotic island resort, or you take the luxury of booking yourself a regular pampering session at a local spa, everyone likes to indulge themselves and bring a little of that extravagance back into their own home. There are plenty of ways you can re-create your own oasis of calm in the bathroom, so here are a few tips to get you started.
Are you a bath or shower person?
Wherever you spend the most time is where you'll need to focus your attention. Are you a bath lover who prefers a long soak to wind down, or do you prefer a jet massage from a shower? Once you've decided what's important to you, shop online for some new fixtures and fittings that will provide an instant upgrade – they don't have to cost the earth either! For example, if you shop with an online store like Better Bathrooms, they have plenty of large, luxury baths, from a traditional roll-top to a whirlpool, that deliver that hot-tub experience. They do regular discounts and sales, and you won't have to worry about all those additional costs you get with a store purchase.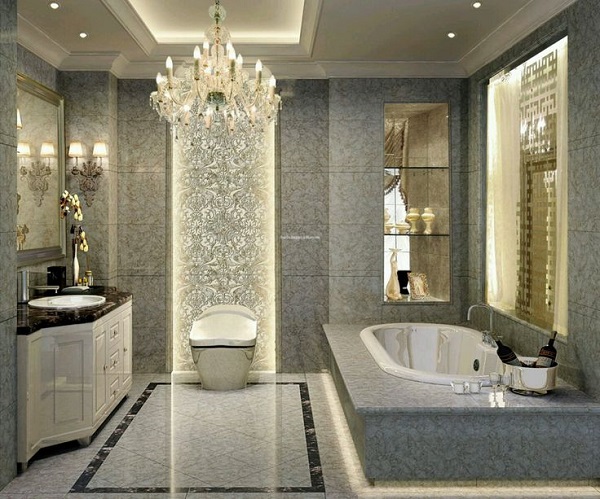 Focus on the senses
What really sets apart an extraordinary spa from an average one is the ambience. The scents and sounds that create a rejuvenating experience can all be produced at home if you use the right tools for the job. Choose soothing smells and flavours like lavender and jasmine, and use them in candles which can be burnt around the bath. The low-lighting and soporific scents will help you to unwind, but if you're prone to falling asleep during a long bath, swap the open flames for diffusers instead, which emit the same smells but without the health and safety issue. You can then create the same lighting effect with strategic spotlights.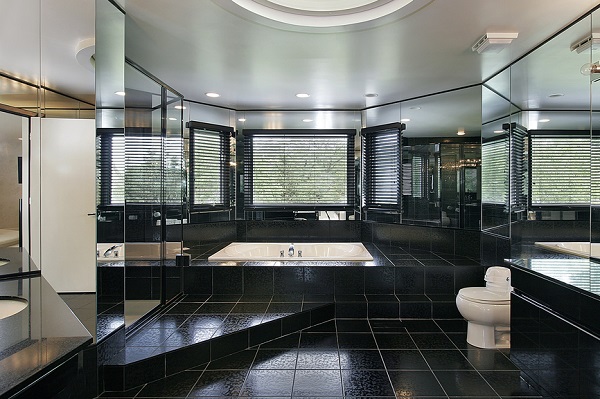 Products are important
Next, think about what you use and surround yourself with in the bathroom. If you're a shower person who likes a refreshing shower gel, it's important that you pick products which compliment this, such as citrus fruits or mint that will awaken your senses first thing in the morning. Similarly, if you prefer an evening bath to de-stress, what products are you using? This is about creating an enjoyable experience, so try using a bath bomb for funky colour and bubbles, as well as a soothing bath milk which will leave your skin feeling silky smooth. If you like to read or listen to music, make sure you always have something nearby so that you're not tempted to reach for your phone – you wouldn't go to a spa to sit on social media all day, so definitely don't do it in the bathroom. This is your "me" time, so make the most of it!
How do you turn your bathroom into a sensational spa? Let us know your own tips in the comments section.