You can't go wrong with a leather sofa, regardless of whether you choose a robust, natural grain, or a soft buttery finish. Leather is durable fabric and remains spill and stain-proof even in lighter shades. A leather sofa can fit in with almost any interior design aesthetic, for example a black three-piece with straight lines can look chic in a contemporary living space, or, contrastingly a pre-owned traditional, brown-leather chesterfield design with rolled arm rests offers a unique charm and character that's difficult to recreate in modern furnishings.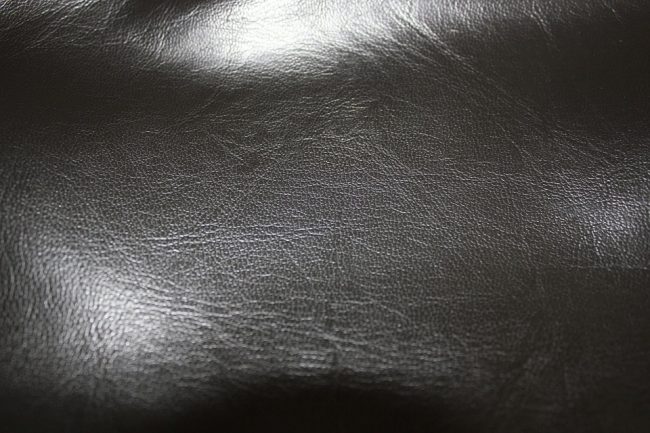 Regardless of whether you're looking to renew an antique armchair, or breathe a new lease of life into your tired three piece, these top tips for upcycling leather, courtesy of sofa experts Robinson of England, can be totally transformational!
As with any renovation, or upcycling project, preparation is key. You'll want to begin by gathering all the products required and setting up a well-ventilated work space. For a leather renovation, you will typically need:
Detergent based leather cleaner
Leather preparation fluid
Adhesion solution
Leather pigment
Leather finish
A hair dryer
Sponge
Rags/ cloths
Method:
Begin by cleaning the leather using a detergent based leather cleaner and a damp cloth. Simply rub the surface in a circular motion to remove any dirt build-up from the grain.
Generously apply preparation fluid to remove the top coat of sealants from the surface. It's particularly important that the work area is well-ventilated as this is a solvent.
Use an adhesive solution on faded areas that require re-colouring to soften the leather and to remove any remaining dried out coatings.
Using a sponge, lightly apply your chosen leather pigment to worn out areas. Use a hair dryer on a cool setting to seal in the pigment and repeat the process until the require colour depth is achieved.
Leave the colour pigment to thoroughly dry overnight and then apply a leather "finish". You can opt for a matt, satin, or gloss finish, but regardless of which you choose, it needs to be applied evenly for a consistent finish. Apply 2-3 coats, using a hairdryer in-between applications to seal each layer.
Once dried your sofa will be good as new! To keep your sofa in tip-top condition, regular maintenance and cleaning is recommended, alongside a full upcycle (as per the instructions above) every 4-5 years, depending on your sofas wear.