Traveling to the United Kingdom and Ireland won't be complete without visiting its splendid array of castles. These fortresses played a huge part in these countries' histories as they have protected their people from enemies a long, long time ago. Most importantly, these centuries-old domains used to be the abodes of some of the world's most influential royalty.
If you're one who travels to take a stroll back to the medieval times, then you'll surely want to indulge in an extravagant stay in one of these spectacular castles.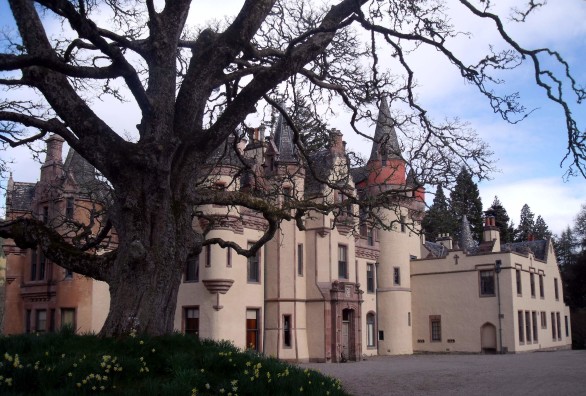 Birkhill Castle
This Georgian house was designed a fortress but it had all the comforts of a royal family home of the Earl and Countess of Dundee, standing proudly on a 2,000-acre estate along the Tay Estuary shoreline. Today, it has become one of the most popular venues for Scottish weddings and functions. It has a private beach, croquet lawn, heated outdoor pool and tennis court.
Aldourie Castle
What draws most visitors to this Victorian castle is that it is located in the outskirts of Inverness and the banks of Loch Ness. In fact, it takes pride in being the only habitable fortress in this part of Scotland. They offer luxurious accommodation for individual or group stays, making guests feel like they own the entire estate. One of the must-try activities here is to explore Loch Ness by boat from the castle's own marina.
Lismore Castle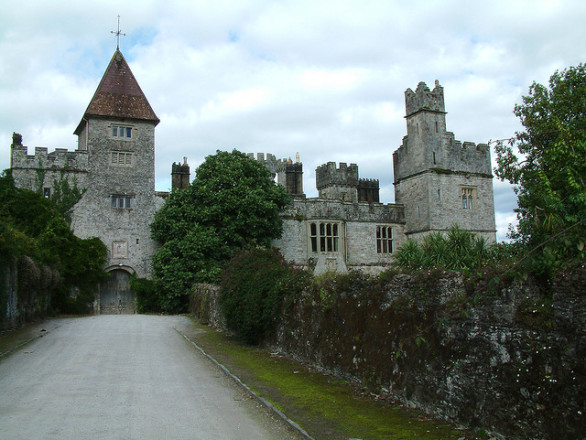 This enchanting Devonshire home was once the residence of many of the Ducal families. It is considered the most exceptional castle in all of Ireland. Staying here for a night or two will give let you experience the opulence of the earlier times. The Lismore Castle offers guests personalized services, ensuring their chauffeur, ghillie and chef will be at your every whim. Aside from enjoying the grandeur of this estate, you can also check out the Waterford crystal factory.
Book your stay in these castles and experience how kings, queens, dukes, duchess, earls and countesses lived many centuries ago.